With 100% natural mineral water, Vikoda has energized and thirsted for the riders at the sand race of Mui Dinh Challenge 2019.
After the successful of 2017 tournament, terrain racing on sand nationwide in 2019 – Mui Dinh Challenge 2019 officially returns in 29th Apr and 30th April 2019, taking place in Mui Dinh area, Ninh Thuan province, hosted by Mui Dinh Ecopark Joint Stock Company. This is one of the main activities of Ninh Thuan province to celebrate the anniversary of the complete liberation of the South (April 30, 1975 – April 30, 2019).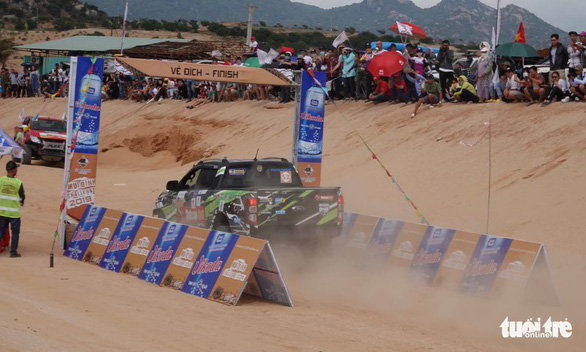 Mui Dinh Challenge 2019 this year is one of the activities located in the 2019 grape and wine festival of Ninh Thuan province. On the basis of sandy desert terrain with unique challenging racetracks, the race gathers many racing teams from the terrain car clubs nationwide, to select the owner of the title " Desert King "with many other valuable and attractive rewards.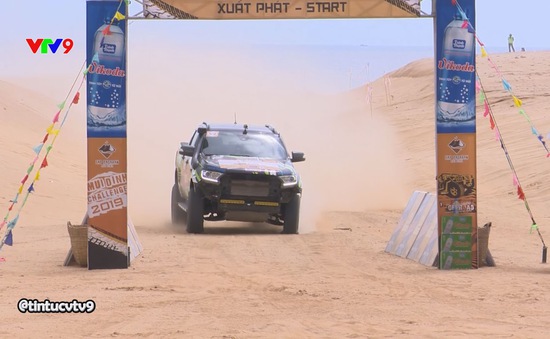 Since becoming a member of FIT Group, Khanh Hoa Mineral Water JSC has always actively participated in sponsoring social activities, especially sports activities. With a number of domestic sports tournaments such as golf tournaments or other tournaments, Vikoda has become a familiar with attendees.
Aiming to become a strong Vietnamese brand, contributing to improving Vietnamese 's health and determination to bring Vietnam's natural mineral water to the world, in future, besides researching and developing products, Vikoda will continue to accompany many social activities to look for an image of not only an efficient business but also a business towards sustainable development, in accordance with the orientation and practice as FIT Group set for all companies in the group.