Can Tho Techno-Agriculture Supplying JSC (TSC) was listed in the Top 20 Small Cap Companies with the best corporate governance report in 2018.
The company with the best corporate governance report was evaluated by the Oganization Committee based on the OECD's Principles of Corporate Governance and reviewed by four leading audit firms which are Deloitte, Ernst & Young , KPMG and PwC to ensure accuracy, objectivity and profession. Enterprises participating in the selection were the ones listed in VNX Allshare general indexes and and met the following categories: Shareholders' rights and equitable treatment and basic ownership functions; Roles of stakeholders; Disclosure and Transparency; Responsibilities of management and the Board of Directors.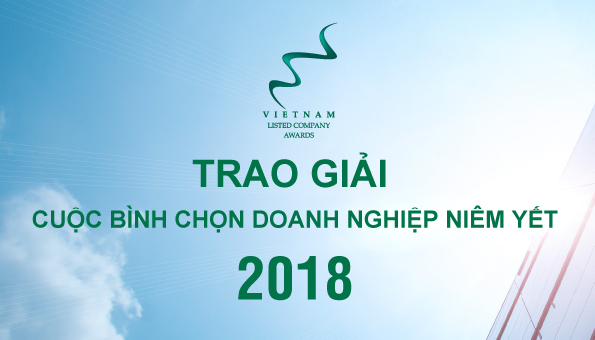 With the principle of ensuring transparency to maximize shareholders' interests as directed by parent-company, TSC's annual report has provided shareholders and investors with a comprehensive view of the operations of the company while reflecting the role of the Board of Directors, Board of Leaders, the Board of Managers in the operations of the company. In addition, information about projects, equity, business performance of the company in 2017 and development orientation for 2018 were presented in detail in the annual report to ensure transparency and ultimate benefits for shareholders, creating a prerequisite for sustainable development for TSC in the future.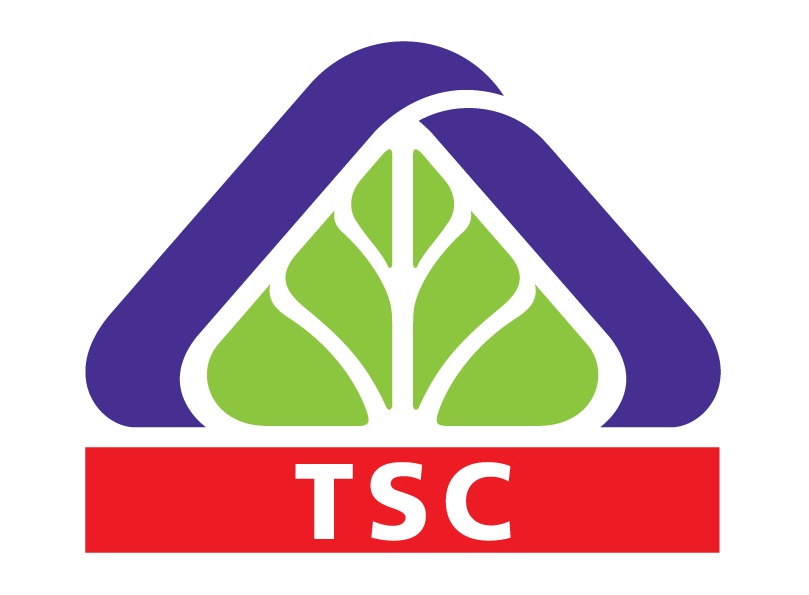 Founded in 1976, since becoming a subsidiary of FIT Group, TSC has received strong support in terms of capital, business development strategy as well as support in management and governance from parent company. Besides the goal of building a sustainable corporate, TSC's development strategies always set the interests of shareholders on the top as well as ensure transparency in information and business activities of the company. Therefore, to be selected as Top 20 Small Cap Companies with the best corporate governance report in 2018 at the 2018 Listed Company Awards has shown this commitment of TSC.