On November 13, 2018, FIT continued to cooperate with Hoa Chum Ngay volunteer group to distribute 850 free rice portions for poor patients at K Hospital and National Institute of Burns, Hanoi.
Every day, there are thousands of patients and family members struggling with the serious diseases at National Institute of Burns and K Hospital (Hanoi). Among them are a number of poor patients, who face obstacles in spending in their day-to-day lives. Especially those suffering from terminal illness and in need of long-term treatment, they and their families have to face many difficulties. Understanding and sympathizing with their circumstances and sufferings that patients are bearing, with the desire to multiply the values ​​of love in the social community, to relieve the difficulties and to share the warmth of hearts, on November 13th, 2018, volunteers of FIT group cooperated with volunteer group Hoa Chum Ngay to donate 850 charitable rice portions to patients under treatment in these two hospitals.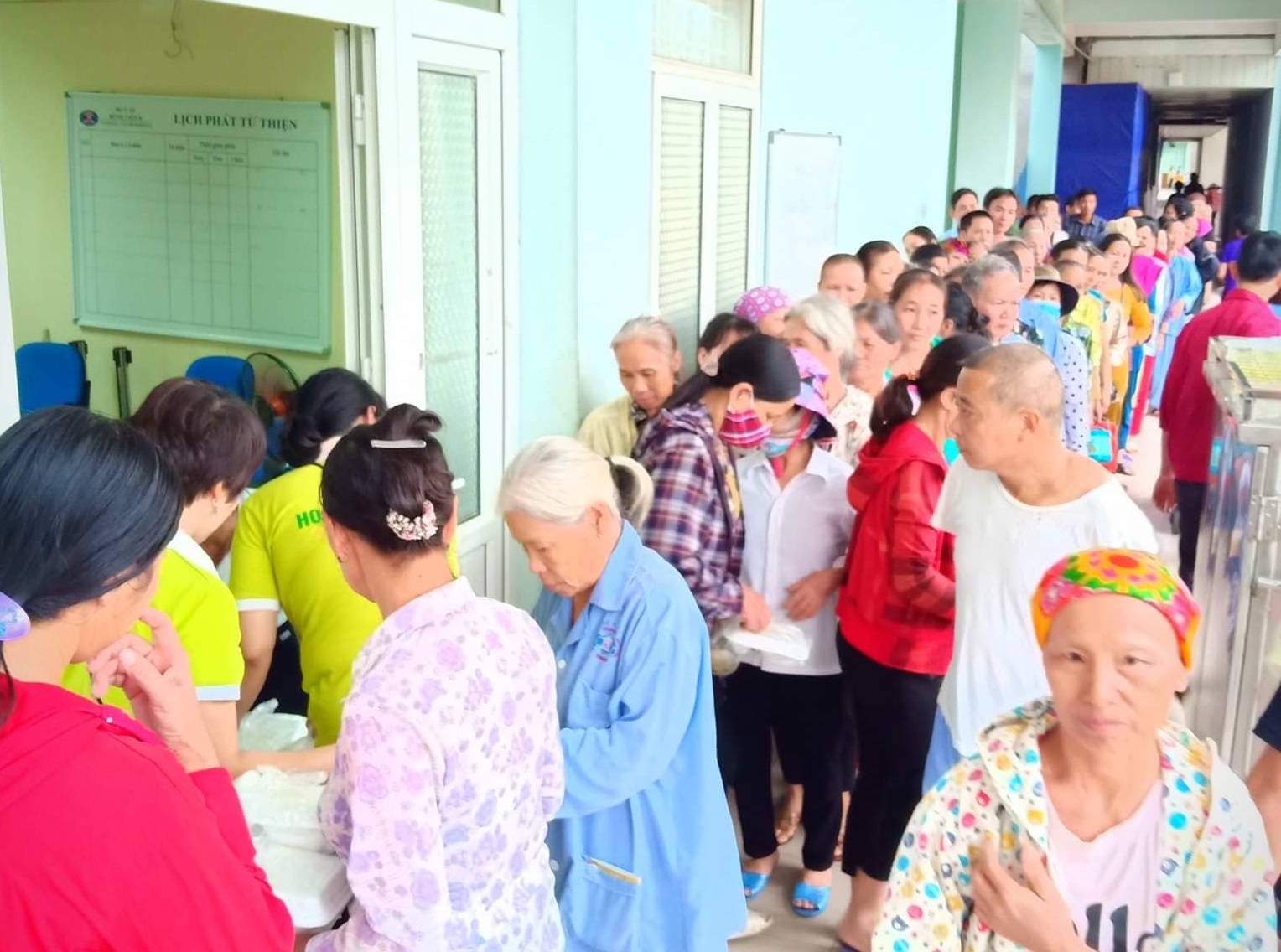 During the process of distributing the donated meals, the number of patients and their relatives coming to the event was very large. There were even some people who was asked by other patients to receive 5 or 6 portions. They were all warmly welcomed by the volunteers and getting their assistance in taking the meals to the patients' rooms. After serving all the patients standing in line, FIT and Hoa Chum Ngay group brought the remaining portions directly to patients' rooms, to visit and give the patients who had not received meals. Each hot rice dish was delivered to the patients with respectful, thoughtful attitude. They not only warmed the patients' hearts here but also warmed the volunteers of the FIT and Hoa Chum Ngay group's. FITers all hope that these meaningful and humanitarian activities will continue to be expanded because they are the sources of great spiritual encouragement for the impoverished, to share and empower them in life to overcome diseases.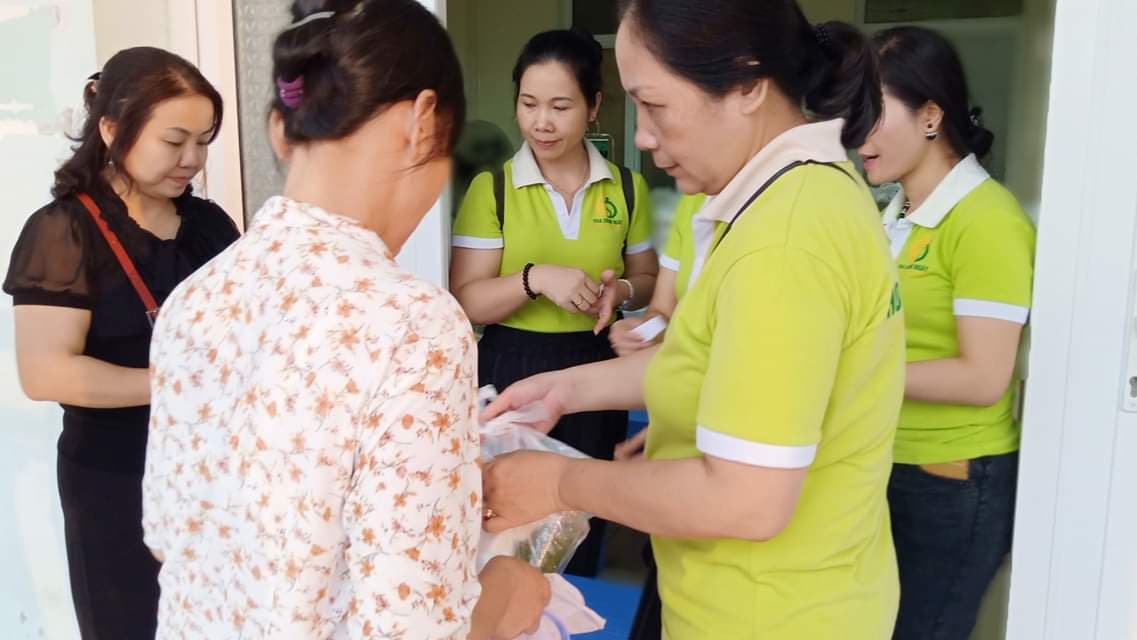 In addition to this charity program, since the beginning of 2018, FIT and its member companies have also carried out many other meaningful social activities such as visiting and giving gifts to the elderly and disabled children in Thuy An, Ba Vi; providing medical treatment and giving gifts to people in remote areas; donating to support costs for difficult circumstances; donating blood for humanity. These noble deeds not only realize the commitment to sustainable development for the society of the Board of Directors but also contribute to the spread of valuable humanitarian values, promoting the spirit of readiness to share with the community of each employee in Group and its member companies in the same system.