In the morning of January 5, 2019, a seminar themed "Use of leverage in business" took place in Hanoi with sponsor of FIT Group. Focus of the seminar was the sharing of MBA. Trinh Viet Ba – one of the well-known speakers in the field of Corporate governance with more than 20 years of experience in management and consultant positions in multinational corporations.
Facing the current situation of market economy, it is alarming if the CEO driving a business machine with a high risk ration without acknowledgement of the leverage ratio and its application in the business operation and development. As a fundamental foundation in business strategy planning, leverage is a tool to help enterprises predict how the profitability of a business will vary when revenue changes, as well as to calculate the business risks and thereby, choose the right direction, balance between risks and opportunities in the marketplace. This is a hot topic but has not been share extensively even in a professional training environment. Therefore, FIT has accompanied with speaker Trinh Viet Ba to organize a seminar on "Use of leverage in business" with the desire to create opportunities for managers, corporate owners to understand and access in the most intuitive way to the concept of leverage and the use of it in corporate governance.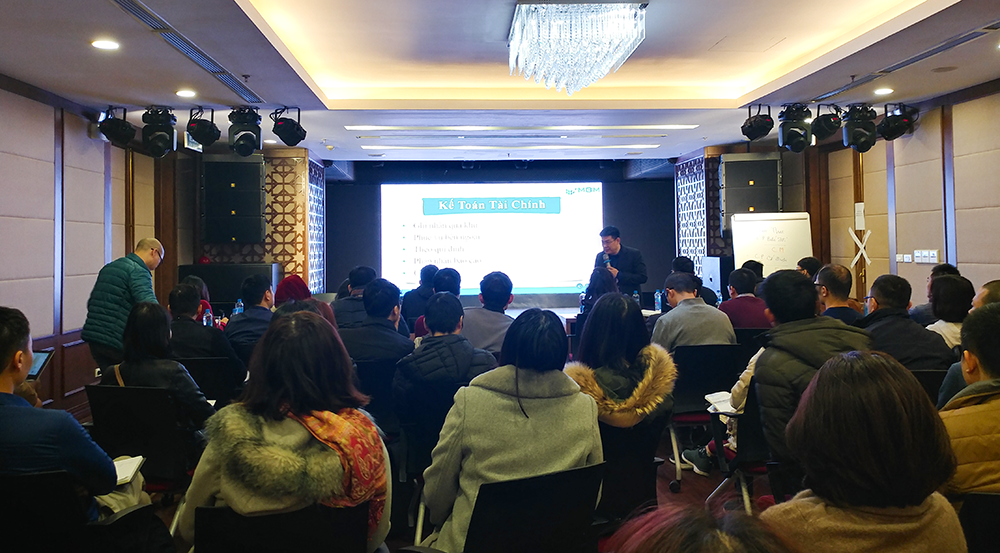 In the seminar, through figures and real business situations, speaker Trinh Viet Ba helped participants understand the strategic implications of leverage in business, and especially how to use leverage to calculate the proportion of liabilities and the proportion of equity and its impact on the interests of shareholders; the relationship between fixed costs, variable costs, revenues and profits and how to use leverage in planning long-term strategies for businesses.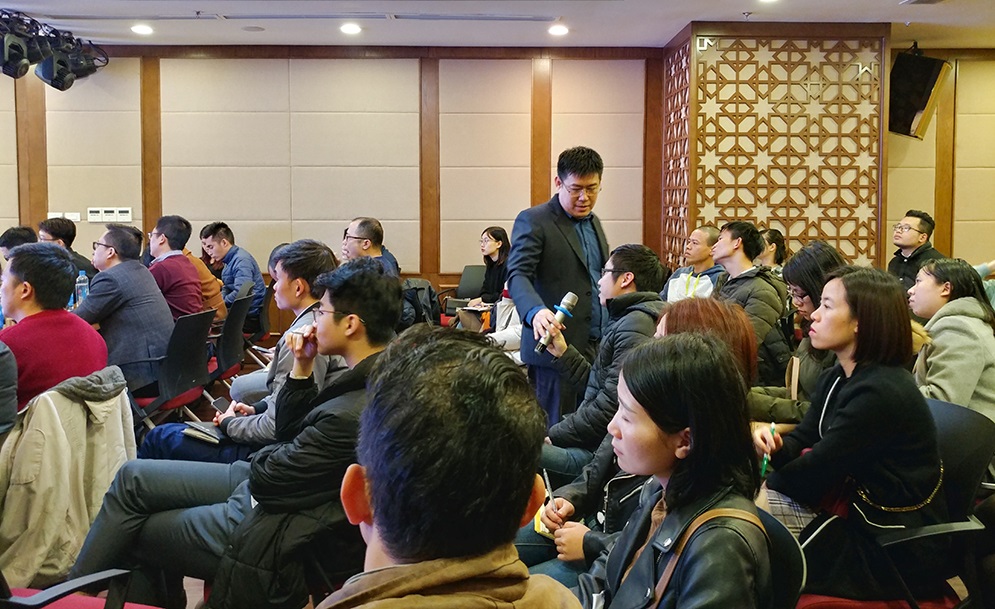 Always upholding and understanding the importance of Financial Management for the survival of enterprises, through the seminar "Use of leverage in business" by speaker Trinh Viet Ba, FIT not only wishes to share its experiences in corporate governance but also hopes that the managers of enterprises will grasp this useful tool in their management and thereby empower their companies to stay strong in their operations. Together, all of companies will contribute effectively in the country's economy growth, to achieve the globe level.
Since its establishment, in parallel with its business development strategies, FIT Group has always guided the role and responsibility of itself to follow the general development of society. Therefore, in addition to philanthropic activities, FIT Group also aims to co-organize workshops, extensive seminars with theme of start-up, career orientation for pupils and students in universities, as well as intensive seminars on corporate governance, such as the "Use of leverage in business" seminar this time for an example. In the coming time, FIT group is committed to continue to implement social activities spreading across variety of fields, to continue contributing to improving the life as well as the sustainable development of the country.