Starting from the sharing heart for poor patients, in April 2018, FIT continued to collaborate with the Hoa Chum Ngay volunteer group to carry out a series of charitable activities at K Tan Trieu Hospital and National Institute of Burns, Hanoi.
Promoting the tradition of "mutual sympathy" and with the desire to help patients with difficult circumstances, last April, FIT has provided 750 free meals for patients under treatment at K Tan Trieu Hospital and the National Institute of Burns in Hanoi. Although the value of each meal is not much in terms of material, it contains the heart of the whole staff of FIT, wishing to share some of the pain that patients suffer, reduce the economic burden for patients in difficult circumstances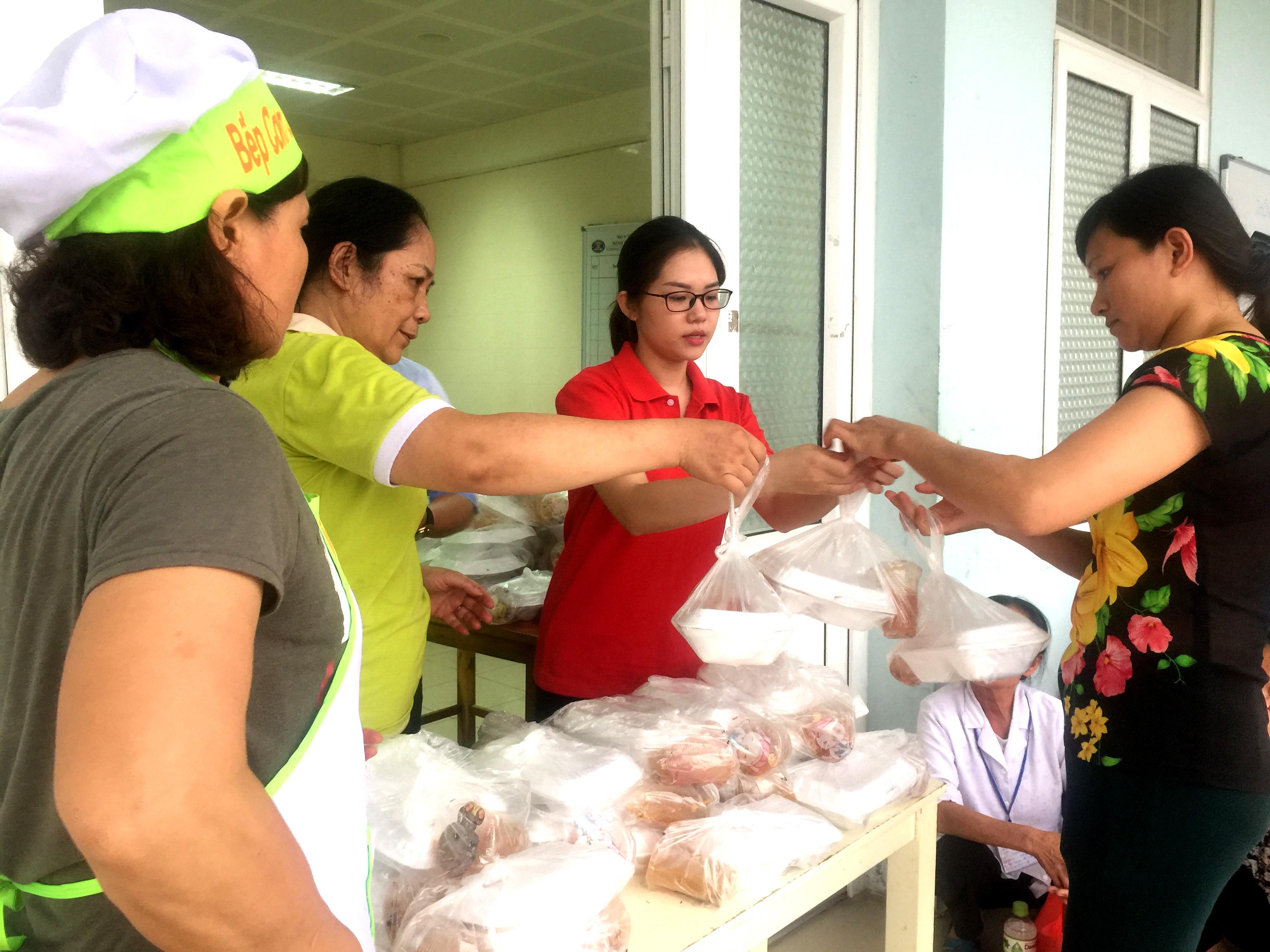 Looking at the hot meals handed to each patient and patient's family member, the volunteers FITers feel warm hearted and with this charitable activity, each individual FITer participating in the program feels themselves more useful to society, shares and brings joy to the community. This is a practical and meaningful activity, and volunteer activities are held regularly at FIT. "We are very grateful that the company has given us meals. Thank you very much. "- A touching patient shared.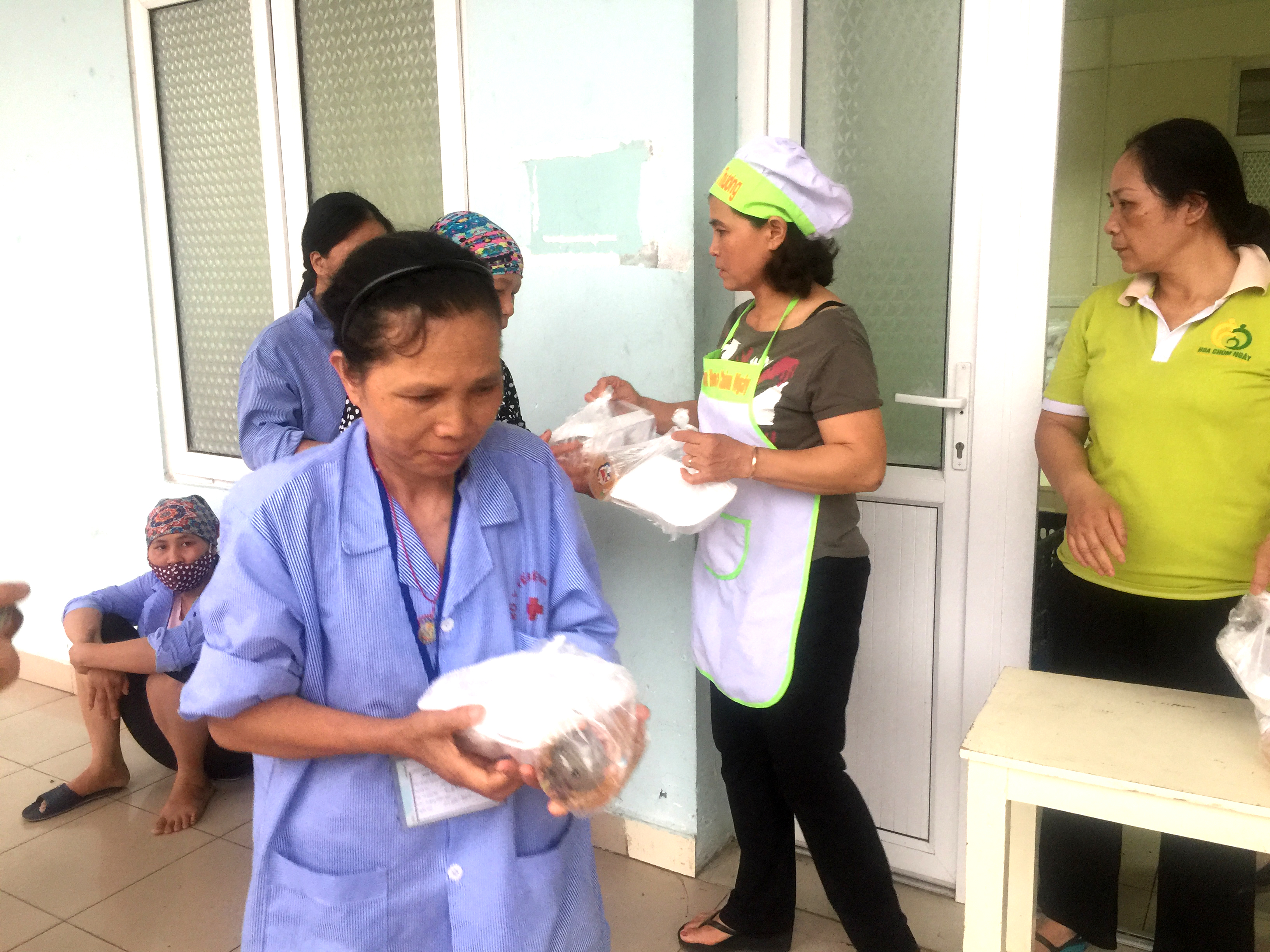 Recognizing the important role of enterprises in the development of the whole society in addition to business development objectives, since its inception, FIT and its affiliates have always focused on carrying out their responsibilities to the community and the whole society. In addition to charitable donations at major hospitals in Hanoi, F.I.T and other companies in the same system have implemented many other activities such as: Gifts for the elderly and disabled children in Thuy An, Ba Vi; donations to support the treatment costs for a father and his daughter with cancer at the National Institute of Hematology; visiting and offering gifts for the elderly at Phu Binh Thai Nguyen leprosy camp and Soc Son leprosy camp…
In 2018, FIT Group and its affiliates will continue to participate and carry out more extensive social activities, wishing to contribute to the development of society and improve the lives of the people of Vietnam.