Annually, the famous brands will be voted with the aim to honor the enterprises with effective, efficient operation and having prestige, being highly appreciated by consumers nationwide. And this year, Vicancap is honorably listed among top Vietnam's famous brands in 2018.
On July 15th, 2008, Vicancap – operating in the field of capsule manufacturing – belonging to Cuu Long Pharmaceutical Joint Stock Company (DCL) honorably received the "Vietnamese Famous Brand in 2018" at an award ceremony for The country's most famous and competitive brands in 2018 at Au Co Art Center, No.8 Huynh Thuc Khang Street, Hanoi.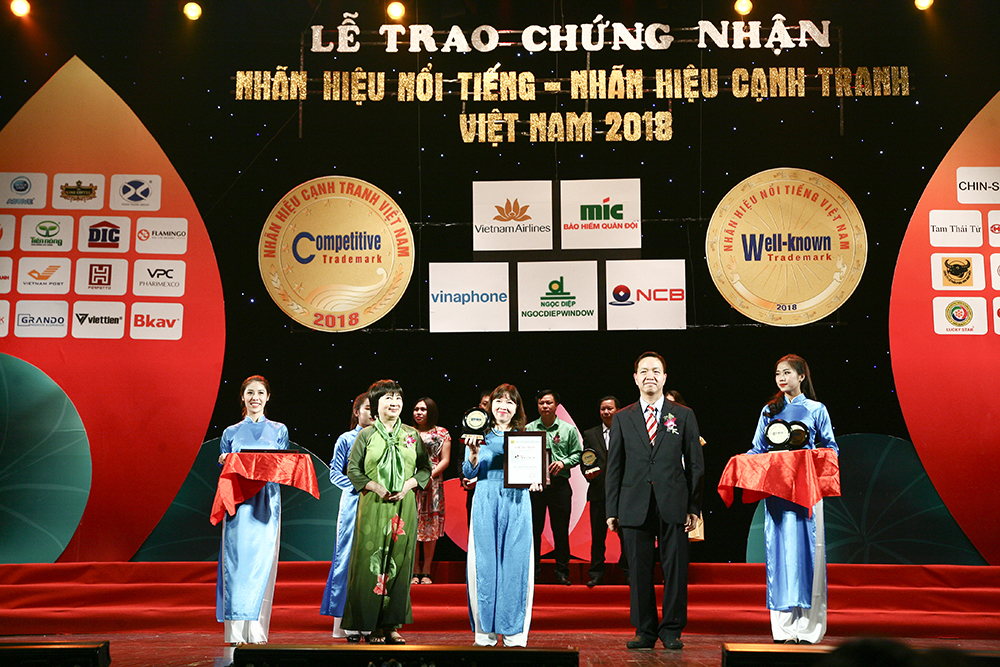 Currently in Vietnam, Cuu Long Pharmaceuticals is one of the largest enterprises in the pharmaceutical industry producing hollow capsule products on a large scale. In fact, the production capacity of the company has not met the market demand yet, although the empty capsule factory of Cuu Long Pharmaceuticals has been operating at full capacity, and has been expanded the production line to provide up to 5 billion capsules per year in 2018. However, based on market demand, Cuu Long Pharmaceutical continues to do research for further expansion of the Vicancap plant in order to increase the productivity by 8 billion caps / year, helping Vicancap of Cuu Long Pharmaceuticals maintain its leading position in this field.
Not only being a big company in producing capsules in Vietnam, Vicancap of Cuu Long Pharmaceuticals is also highly appreciated by partners, thanks to the quality of products and value-added services which the company has been always satisfying and delivering to customers. Therefore, in 2018, with its achievements, Vicancap has been honored as one of the famous, prestige brands in Vietnam.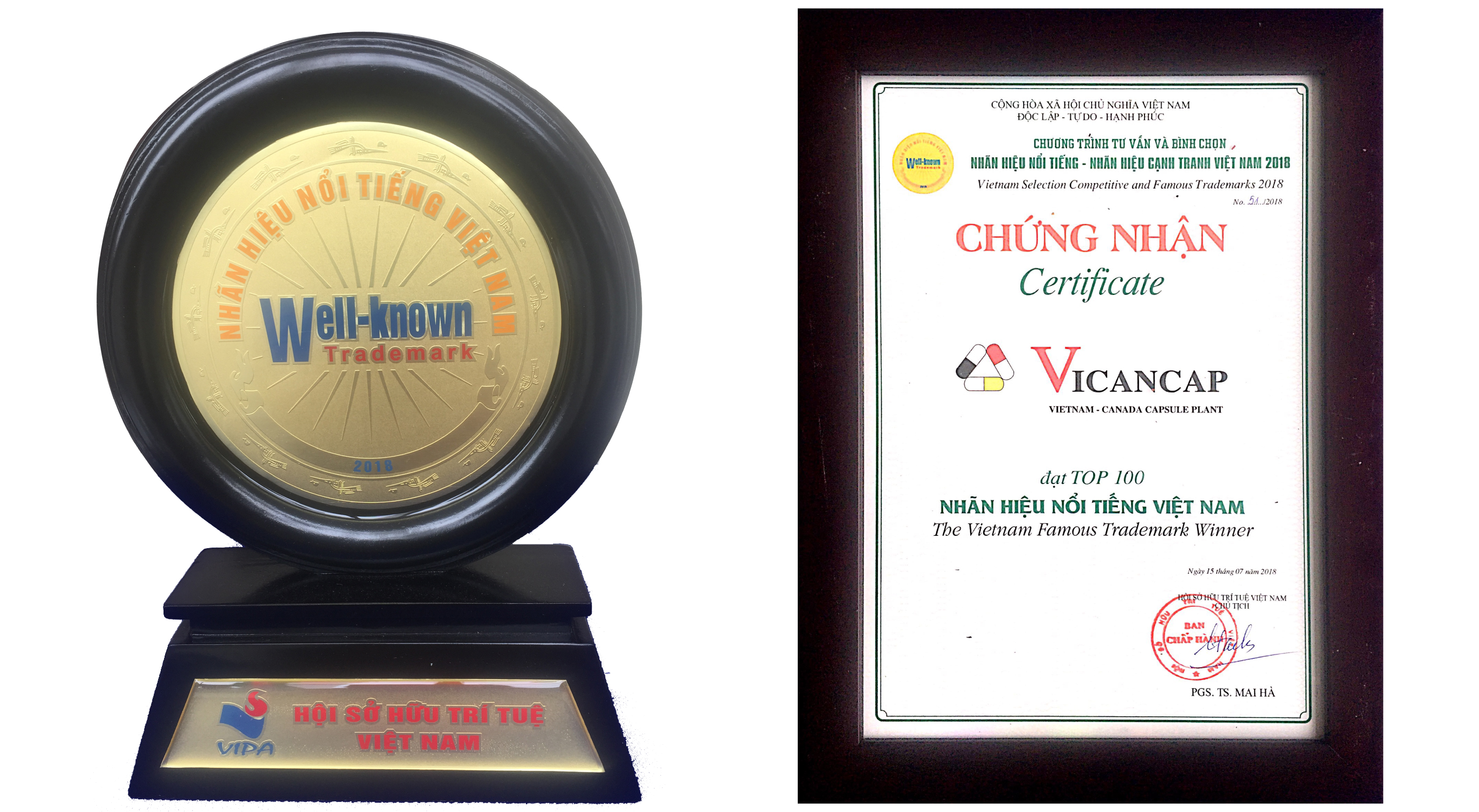 As one of the company's main business operation areas, and with great potential in the market, Vicancap promises to continue to advance its manufacturing operations, maintain its leading position and keep promoting the its strengths of product quality, exclusive service and brand reputation. Since becoming a member of FIT, besides Vicancap, other manufacturing sectors of Cuu Long Pharmaceutical such as pharmaceuticals, medical equipment have been focused on by the parent company and have become the core investment sectors. The current achievements of Vicancap and other businesses have gradually affirmed the right orientation of the parent company as well as shown the unceasing efforts of the Board of Directors and staff of Cuu Long Pharmaceuticals for the growing development. They are all up for the goal to become one of the leading companies in Vietnam with the mission of connecting and improving the life of the Vietnamese community through optimal health solutions, highly appreciated by the staffs, patients and partners of the company.