Starting from 06/08/2018, TVC of Panalgan product line "Relieve pain – Reduce fever" of Cuu Long Pharmaceutical Joint Stock Company has officially broadcasted on VTV1's Financial and Business News at Noon.
With the message "Relieve Pain – Reduce Fever", Panalgan's antipyretic/analgesic medicine from Cuu Long Pharmaceutical Joint Stock Company would like to convey to users about a quality medicine line, which is much effective on relief and reduction of pain and fever, help the patients quickly recover and get healthy again.
Currently, in Vietnam's pharmaceutical market, antipyretic/analgesic medicine (pain and fever relief) is a common category, the demand for this such of medicine is great. Therefore, Panalgan is considered one of the key product lines of Cuu Long Pharmaceutical. As early as 2017, Panalgan has been invested by the company in the production line, innovated the designs with more modern, friendly and closer to the users. Upon there was the change in image, Panalgan was received positive responses from the market, has contributed to the increase in revenue of brand in the year 2017, compared to previous years.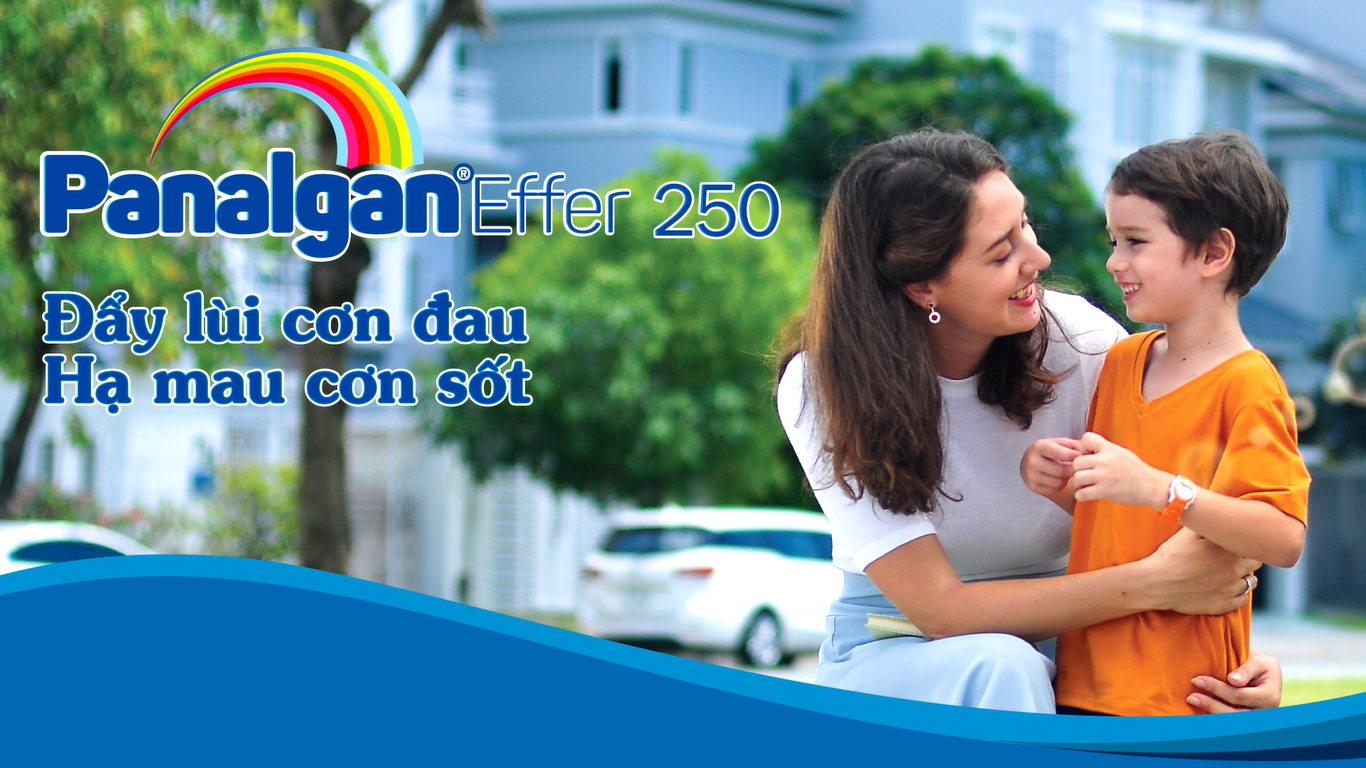 By 2018, Panalgan continues to be invested in building images to access more customers and increase the coverage over the country. Panalgan not only brings the product's image to as close as possible to pharmacies through the series of Panalgan display programs but also get closer to the customers by the TVC named "Relieve Pain – Reduce Fever" this year which will be widely broadcasted on VTV1's Financial and Business News at Noon – an economic channel which attracts a great numbers of followers.
Since being set focus in the investment strategy of the FIT parent company, the whole collective of Cuu Long Pharmaceutical has been constantly exerting all its strength to implement the mission of connecting and improving the life of community through the optimal health solution with the aim to be the best pharmaceutical company in Vietnam as evaluated by patients, staffs and partners for its creative, easy-to-access and best-care products and services.