Danh Thanh Cola 100% natural mineral water with Cola flavor brings more choices for consumers in Vietnam.
With the launch of Danh Thanh Cola, FIT Beverage expects to offer more choices to lovers of Cola drinks in Vietnam. Danh Thanh Cola from 100% natural water source and high quality modern package is expected to win the customers' hearts who love Cola flavor, blow a new wind to the beverage industry in Vietnam.
Danh Thanh Cola sparkling mineral water is produced from the natural source of Danh Thanh with a wide variety of micro-mineral i-on, combined with a strong Cola flavor that gives users refreshment and full of energy everyday. The criteria as "a Vietnamsese product with high quality and safe for health" continues to be the guideline of FIT Beverage in the process of researching and developing this new product line.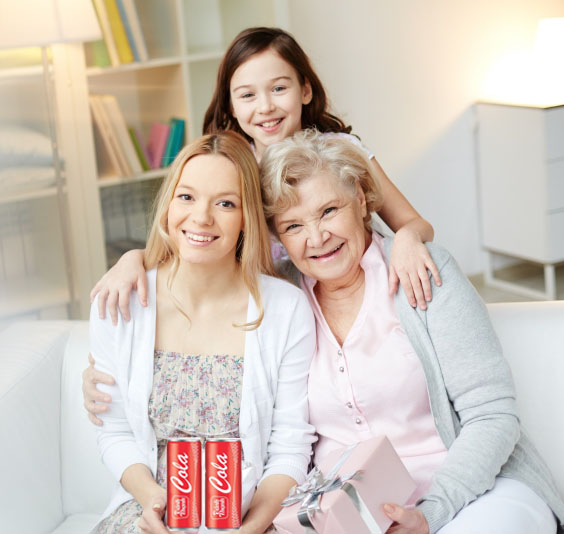 As the other name to join the list of Danh Thanh brand, Danh Thanh Cola sparkling mineral water not only bring in new customer group for FIT Beverage, but also contribute to strengthening and enhancing the brand recognition for Danh Thanh brand – the natural mineral water brand with over 29 years history of establishment and development in Vietnam.
With a dedicated team and serious investment in both image and product quality, Danh Thanh Cola mineral water in particular and FIT Beverage products in general are facing opportunities ahead for breakthroughs. The company has potential to dominate the market, aiming at the goal of "upgrading Vietnamese brand" and fulfilling the mission of bringing Vietnam's wonderful natural mineral water to the world. This is also a strategy that has been set by F.I.T Group parent company for FIT Beverage of making it one of the leading beverage companies in Vietnam.