As its direction always looks towards social responsibility activities, especially those related to improving health care and patient care, Cuu Long Pharmaceutical have accompanied and sponsored the 2018 Science and Technology Conference which is an annual Science and Technology Conference held at General Hospital of An Giang, An Giang province.
On October 26, 2018, the 2018 Science and Technology Conference was taken place at the General Hospital of An Giang, An Giang province to provide opportunities for doctors, pharmacists in the department of the hospital and other hospitals in An Giang province to release their scientific research works and meaningful innovative ideas in the medical examination and treatment of patients. There was the presence of the leaders of the An Giang Health Department, the Directorate of the hospital and all the hospital's medical staff in the conference.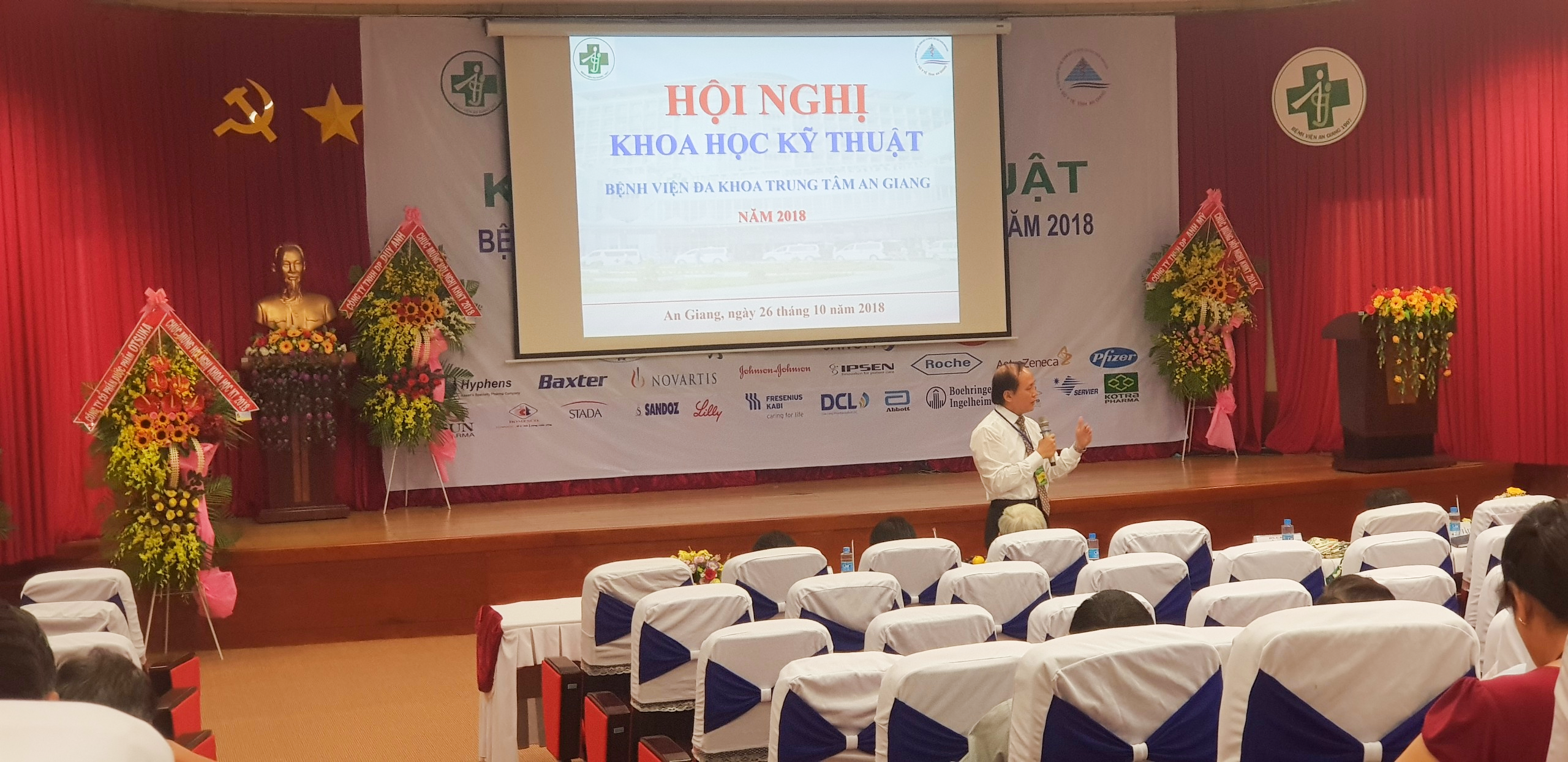 Fifteen reports from internal and surgical departments with scientific researches and useful initiatives for doctors as well as hospitals that can be applied in medical examination and treatment, improve the effectiveness of treatment for the patient were presented in the conference. To the present, Cuu Long Pharmaceuticals with more than 40 years of development in Vietnam, has become a familiar and prestige brand by its quality and diverse products, embracing the mission to improve and enhance the health of Vietnamese people. Therefore, the participation in the 2018 Science and Technology Conference reaffirms Cuu Long's commitment to be always the pioneer in social responsibility, working for the sake of community.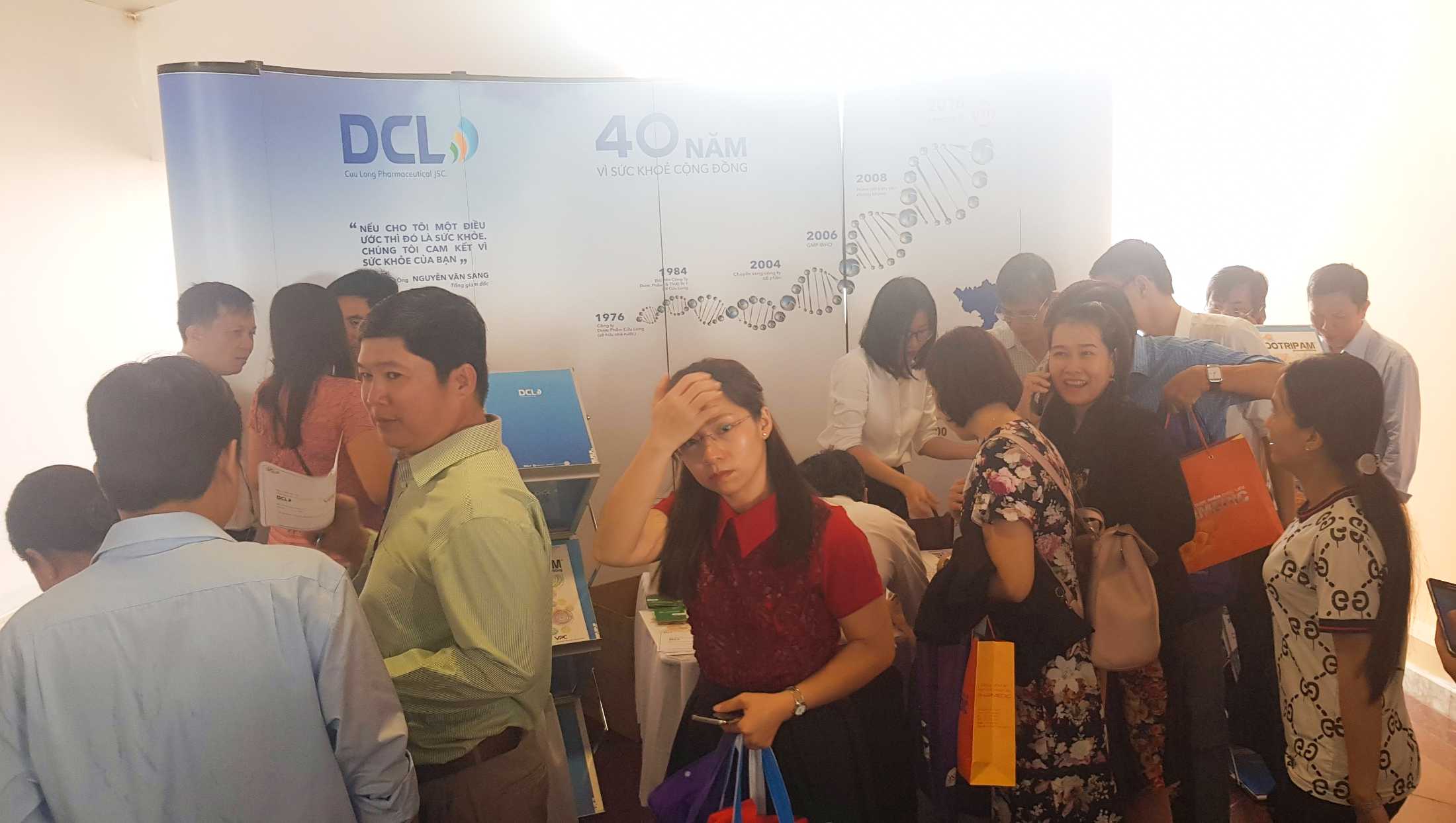 With the general direction from the parent company FIT Group which is to fulfill corporate responsibility with the community and for the development of the whole society, from the beginning of 2018 up to present, Cuu Long Pharmaceuticals and subsidiaries in the same system, under the direction of the Group, have actively participated in many meaningful activities such as visiting and giving free gifts to the poor, visiting and giving gifts to the elderly and disabled children, deliverying charity meals to the patients, etc. In the coming time, beside the goal of becoming a leading pharmaceutical company in Vietnam which is highly appreciated by the staff, patients and partners of the company, Cuu Long Pharmaceuticals, as well as other companies in the FIT system will continue to carry out more social activities with bigger scale, to jointly improve and enhance the lives of the Vietnamese and for the sustainable development of society.