Recently, Cuu Long Pharmaceutical Joint Stock Company has organized the Sales Kick off Meeting for the OTC business teams in Phu Quoc.
2018 Sales Kick Off Meeting of Cuu Long was held in Phu Quoc in the jubilantly, inspiring and exciting atmosphere with the OTC business teams coming from all over the country. This is one of the annual activities, embraced with unique identity of Cuu Long and is an opportunity for the business teams of Cuu Long to look back to business results in the last period. Simultaneously, it is an event to prepare details for the business plan for the last 6 months of 2018, as well as being an expression of Cuu Long Pharmaceutical's entire staff's determination and efforts to fulfill all expected goals.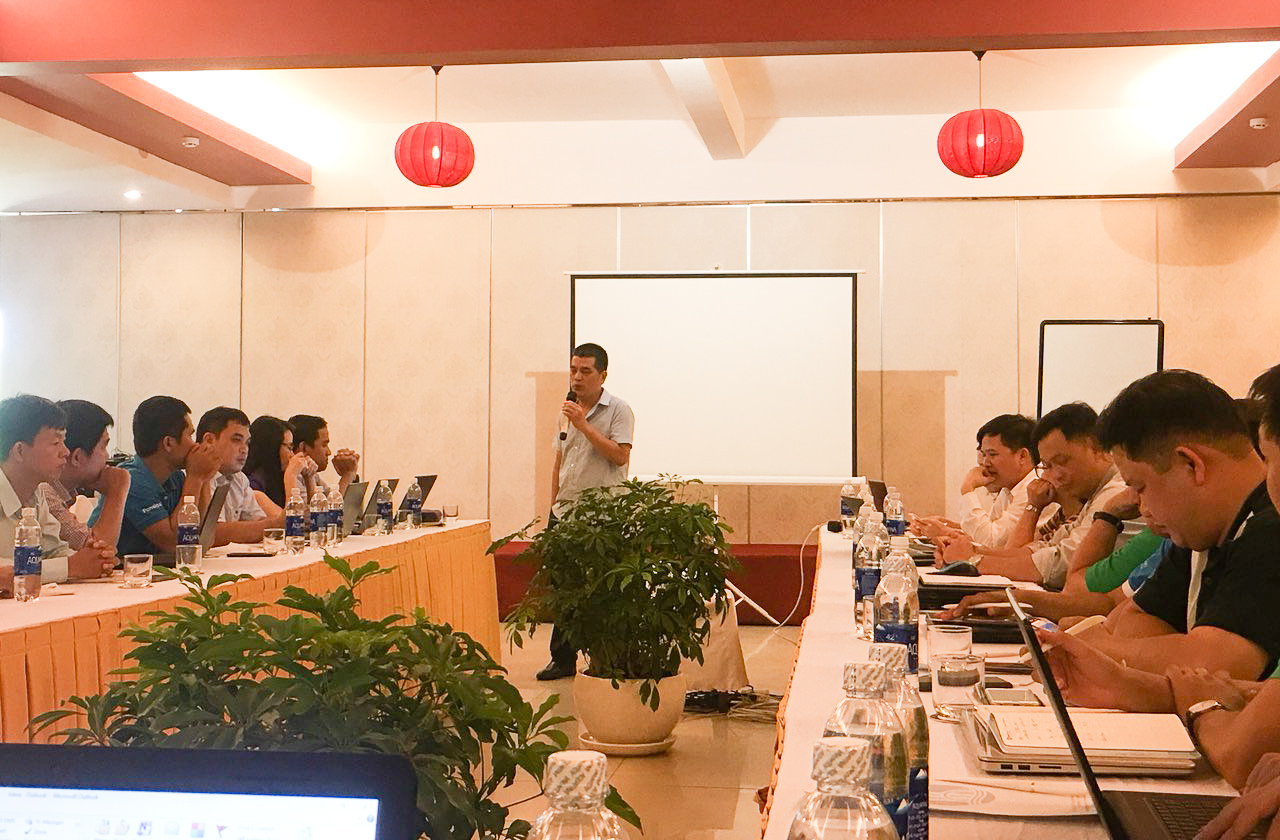 The successful organization of the 2018 Sales Kick Off Meeting is an affirmation of the collective power that has been promoted to the highest level, contributing to inspire and fire them with the enthusiasm, boosting every single individual of Cuu Long Pharmaceutical's business teams to keep completing itself, improve sales capacity to create new breakthroughs for 2018.
Since becoming a member of FIT Group, receiving investment and strategic plan from its parent company, Cuu Long Pharmaceutical has been making significant progress in its operations. To achieve the goals and plans, the Board of Directors and all Cuu Long Pharmaceutical's employees will work harder together to contribute to the great development of DCL; strive to be the leading pharmaceutical company in Vietnam; to be appreciated by patients, employees and partners for its innovative, easy-to-access and best caring products and services.