NuWhite's Gift box from FIT Cosmetics JSC will be a special present convey the message of love to women on the occasion of March 8 this year.
Leaving all the worries and troubles in life behind, International Women's Day 8/3 is always a special occasion that any woman wishes to receive love from her beloved. Being a well-known brand with the mission of caring and protecting Vietnamese women's skin, NuWhite understands that women deserve to be honored and receive precious gifts, instead of just words and messages of love. Therefore, NuWhite has introduced gift boxes with exceptionally elegant and charming designs standing for a meaningful presents to help men express their love to their mothers, wives, lovers, colleagues or partners on the occasion of March 8 this year.
NuWhite body wash is a reputable brand from JSC FIT Cosmetics, which is famous for home care and personal care products in Vietnam market. Manufactured from natural ingredients on modern production lines and machines, along with diverse product lines and scents, NuWhite has become a reliable companion of Vietnamese women by its ability to nourish, regenerate, whiten, moisturize and protect skin effectively.
With the NuWhite gift box launched on March 8, besides the meaning of representing the gift to send love to women, FIT Cosmetics also wishes to express its deep gratitude to customers who have trusted and supported the NuWhite brand of FIT Cosmetics during the time.
Photos of special gift boxes of NuWhite launched on occasion of March 8: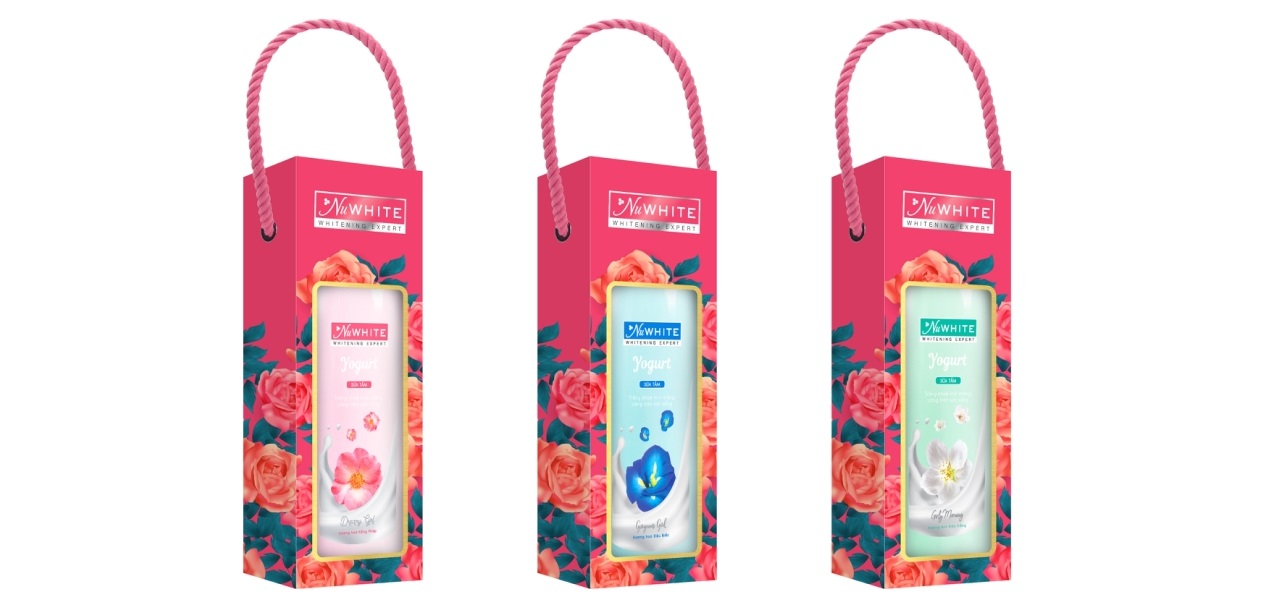 Gift box: NuWhite Yogurt shower gel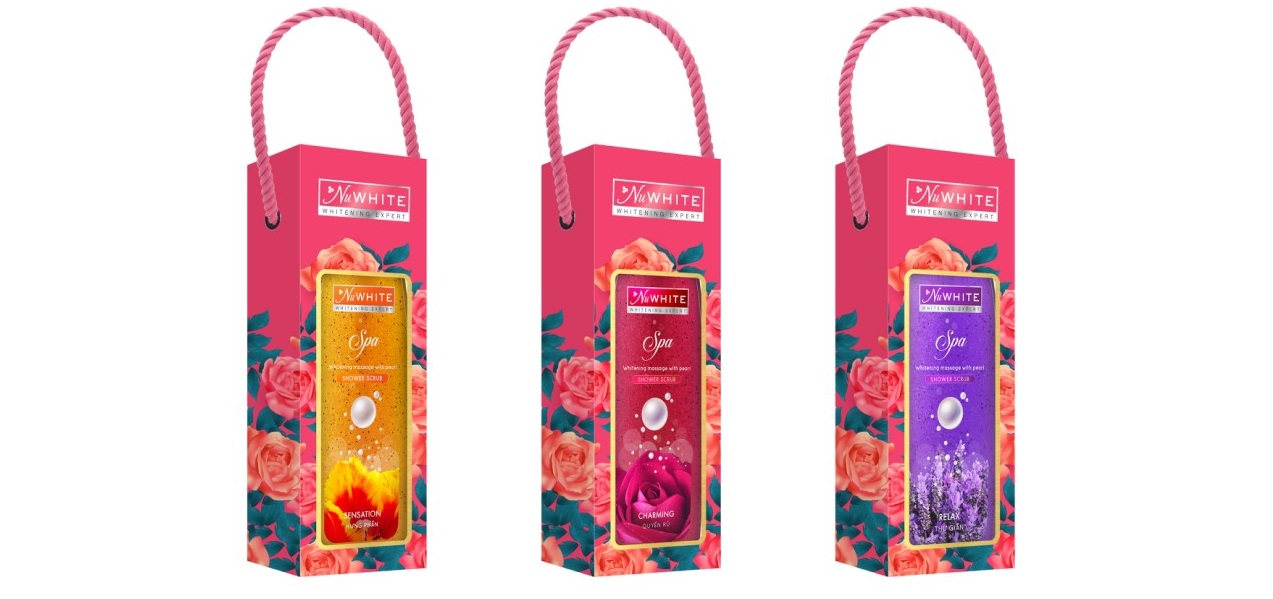 Gift box: NuWhite Spa shower gel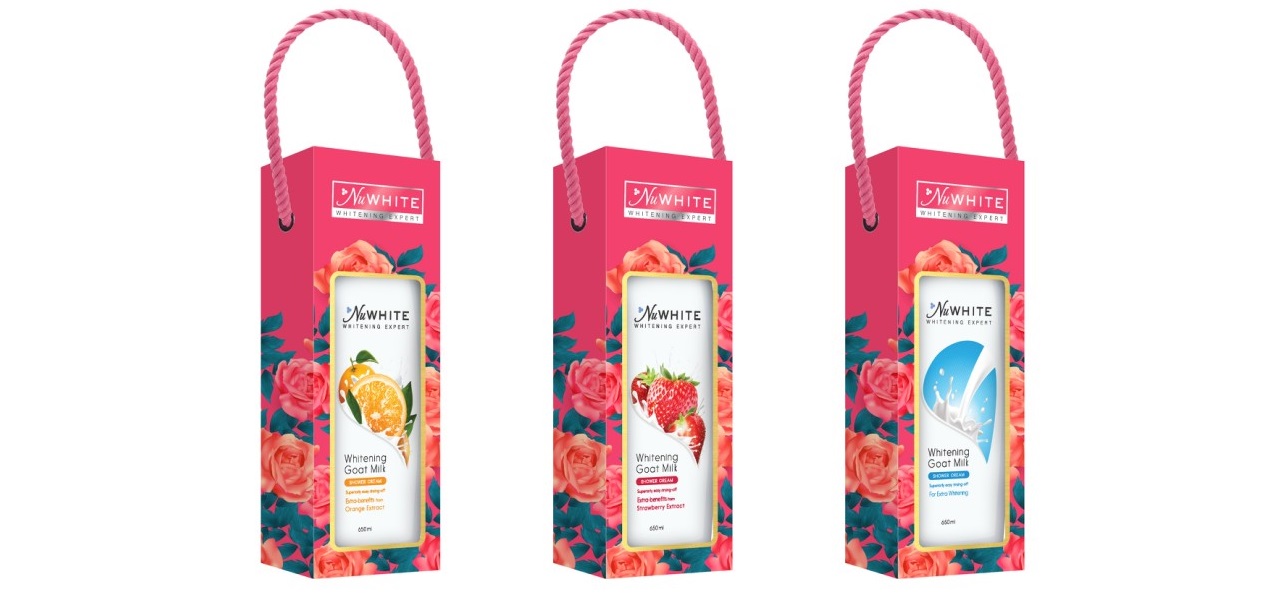 Gift box: NuWhite Goat Milk shower gel
With the aim of bringing consumers products and services with superior value in modern life, NuWhite and other products of FIT Cosmetics have been being developed on the basis of comprehensive studies on demand of the market and strictly controlled in terms of quality, meeting the various needs of consumers, helping FIT Cosmetics fulfill its mission of connecting and improving the lives of Vietnamese people. Along with the strong investment from the FIT holding company, FIT Cosmetics will continuously make efforts to keep the company standing strong and affirming its name in the market, helping FIT Cosmetics become more and more sustainable and gradually become one of the leading prestigious cosmetic enterprises in Vietnam.