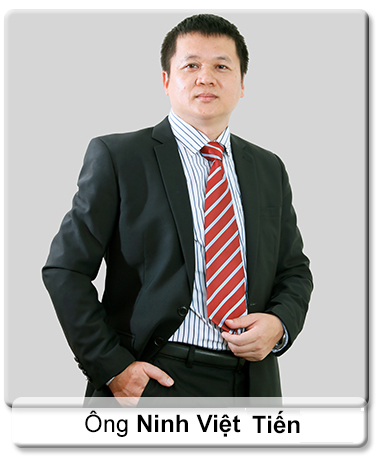 Supervisor Leader
Mr. NINH VIET TIEN
Mr. Ninh Viet Tien has experience in finacial, accounting and investment in Savico and PIV…
As supervisor leader, Mr. Tien together with Supervisor members will take responsibility to supervise and evaluate activities and operation which managed by Board of Director and Board of Manager, to guarantee the effective and success of FIT and for the clear sharing benefit of shareholders.
Supervisor Member
Mr. LUU DUC QUANG
Mr. Quang has experience in accountin and managing. He has been working for An Binh fund investment and stock joint stock company; International C.E.O joint stock company and FLC Group…
As Supervisor member, Mr. Quang will guarantee to supervise the clear management of BOD and BOM, all for shareholders' benefit.
Supervisor Member
Mrs. NGUYEN THI THANH THUY
Mrs. Thuy has experience working in IT industry. She has been working for Kim Tin Steel JSC; Hanoi Open University; Sea and Island IT Center…
As Supervisor member, Mrs. Thuy will take responsibility to supervise BOD and BOM management activities which following the plan was approved in Shareholde