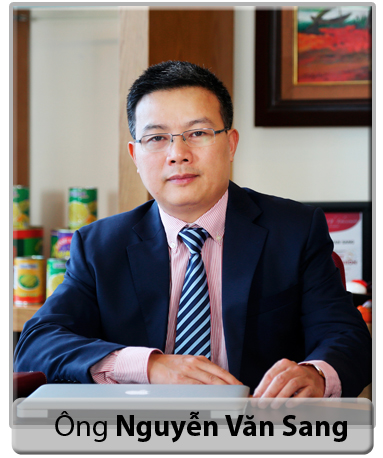 CHAIRMAN
Mr. NGUYEN VAN SANG
Mr. Nguyen Van Sang is one of F.I.T founder. Being F.I.T Chairman, Mr. Sang's main responsibility is operating and managing the operation of F.I.T activities. Besides, Mr. Sang is main incharge for building F.I.T strategy in short, middle and long term.
Mr Sang has over 10 years experience in operating and managing companies in finance, energy, and commercial fields.Before 2007, Mr Sang worked many years in Multinational corporations such as P & G, Shell, Electrolux… He graduated from the National Economics University in 1995 and got Master degree of Finance – Bankingof this university.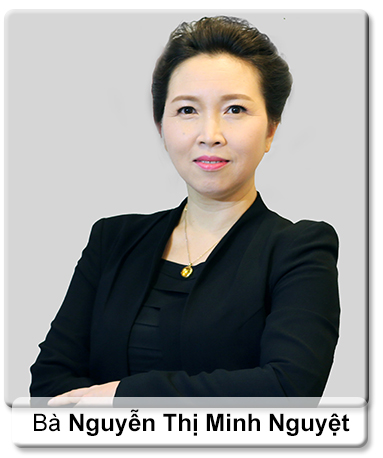 VICE CHAIRMAN & CEO
Ms. NGUYEN THI MINH NGUYET
Ms. Nguyen Thi Minh Nguyet is a founding member and also CEO of FIT. She is responsible for the operation of the entire company with the orientation, strategic development in mid-term and long-term. In addition she also specializes in Finance and Accounting and Human Resources Administration.
Ms. Nguyet had great contribution in the formation stages and development of F.I.T. Before joining F.I.T, Ms. Nguyet has over 16 years working experience in finance, commercial and human resource administration field in Joint Venture Companies and Multinational Corporations such as Mekong Automobile Corporation, Shell Gas Haiphong Ltd.
She graduated from the Foreign Languages University, National Economics University and has a Master's degree in Business Administration of National Economics University.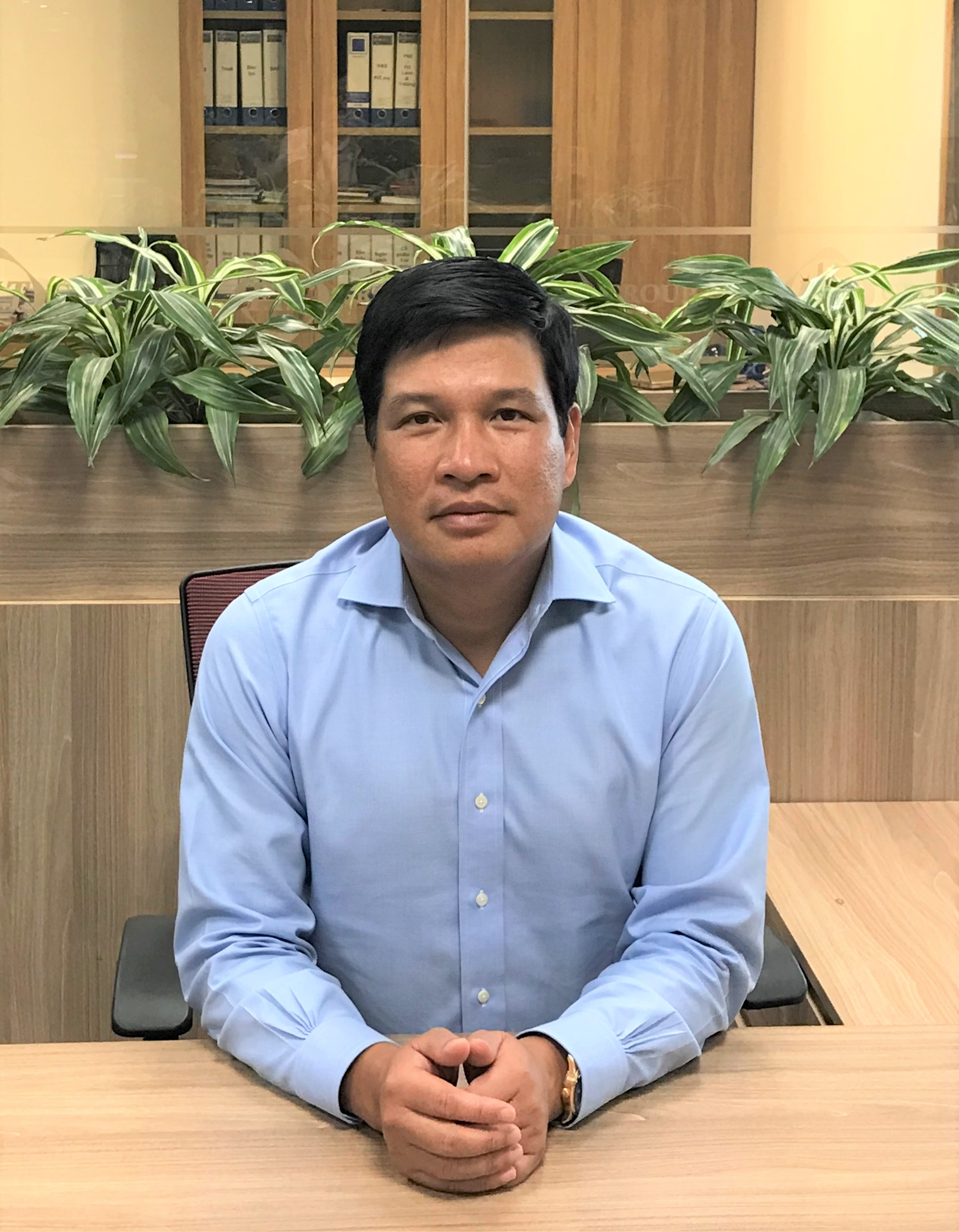 BOD MEMBER
Mr. KIEU HUU HOAN
Mr. Hoan has 15 years experiences of managing and operating in IT, security,  and real estate in: Investment and Technology development group JSC, GS Holding JSC and DPV Real Estate JSC.
Education: BA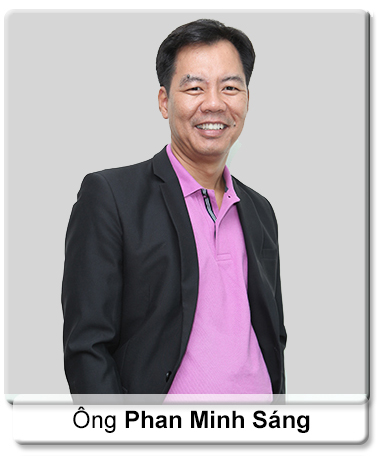 BOD MEMBER
Mr. PHAN MINH SANG
Mr Phan Minh Sang has more than 18 years of working experience in finance, business and administration in GMN Motor and Auto Parts Production JSC, Delta Beverage Company, Geleximco, Vietnam Lottery Company …
As BOD member, Mr. Sáng has responsibility to give decision of F.I.T orientational strategic development.
He graduated from Falcuty of Finance, National Economics University in 1995. And he also graduated MBA at same university.
INDEPENDENT BOD MEMBER
Mr. HUA XUAN SINH
He is experienced in enterprise management, production management and sales system development. Whose name is associated with Duc Viet Sausage and he has developed this company from nothing to become a leader in the field of food.
The presence of Mr. Sinh in the Board will contribute to FIT Group.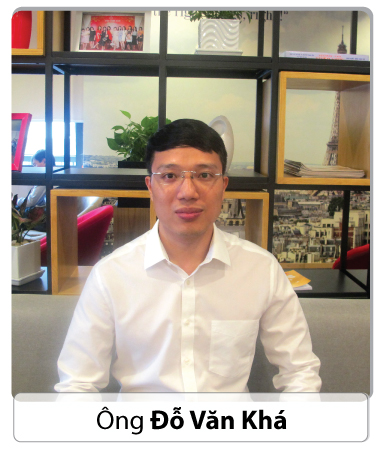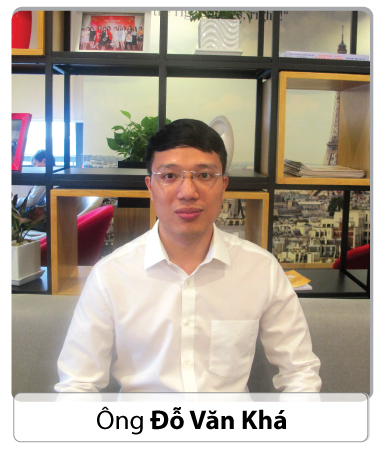 INDEPENDENT BOD MEMBER
Mr. DO VAN KHA
Mr. Do Van Kha is an independent BOD member. He has experience of managing at Petrol security Joint Stock Company, VPBank joint stock bank, Dai Nam Security.
Education: BA of Economy, Banking and Finance faculty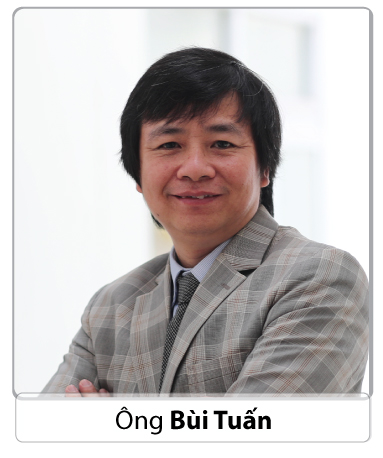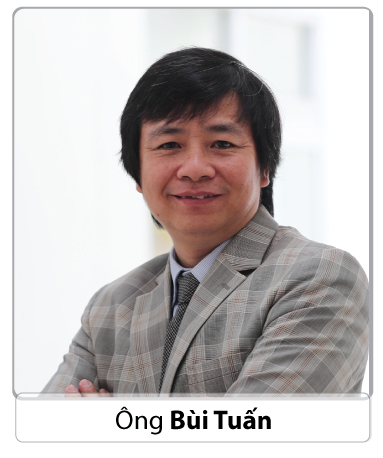 INDEPENDENT BOD MEMBER
Mr. BUI TUAN
Mr. Bui Tuan is an independent BOD member.Mr. Tuan has 20 years working at Hanoi National University as a manager at Information and brand Management, Hanoi National University office.
With knowledge and experience, Mr. Tuan will ensure to contribute his best to the development of FIT Group.
Education: BA of Language