NuWhite Gift Box from FIT Cosmetics will surely be a perfect gift option for the half of the world on the occasion of upcoming 20/10.
On the occasion of the 84th anniversary of Vietnamese Women's Day, with the desire to pay tribute to customers who have trusted and supported FIT Cosmetics's NuWhite brand, FIT Cosmetics has introduced the NuWhite Gift Box. With a very elegant and charming design, the Gift Box brings a perfect choice when selecting presents for women on 20/10.
Since its first launch in the market, NuWhite Shower Cream has impressed consumers with its distinctive whitening, moisturizing, anti-aging features, along with its range of product lines and fragrances. NuWhite helps to repel dark areas of skin, giving women a naturally bright white skin without the slightest hissing on the skin. Targeting to become a trusted companion, care and protect the skin of Vietnamese women, NuWhite shower lines are strictly controlled in terms of quality, to timely response to the tastes of consumers and have been prioritize by consumers to choose and become one of the main products of FIT Cosmetics up to present.
Being half of the world, the women always affirm their importance in life and therefore, deserve to be honored and received the best gifts as a way to express the gratitude. This is also the meaning that FIT Cosmetics wants to deliver in each NuWhite gift box launched for this special anniversary.
Image of NuWhite special gift boxes launched on the occasion of 20/10: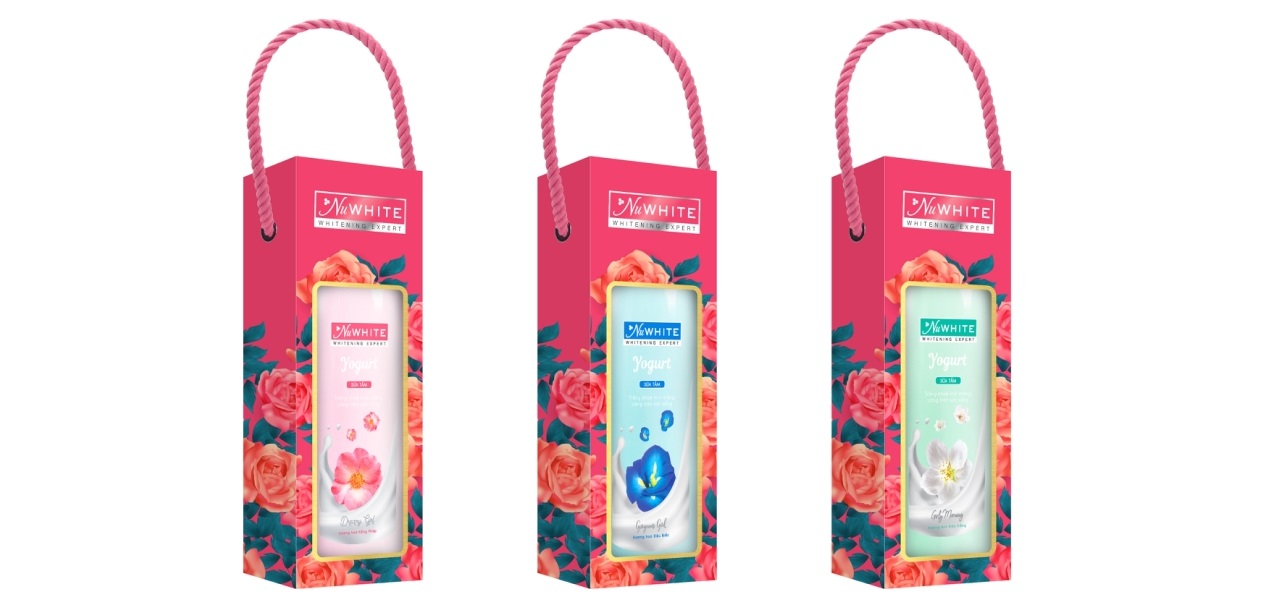 Gift Box: NuWhite Yogurt Bath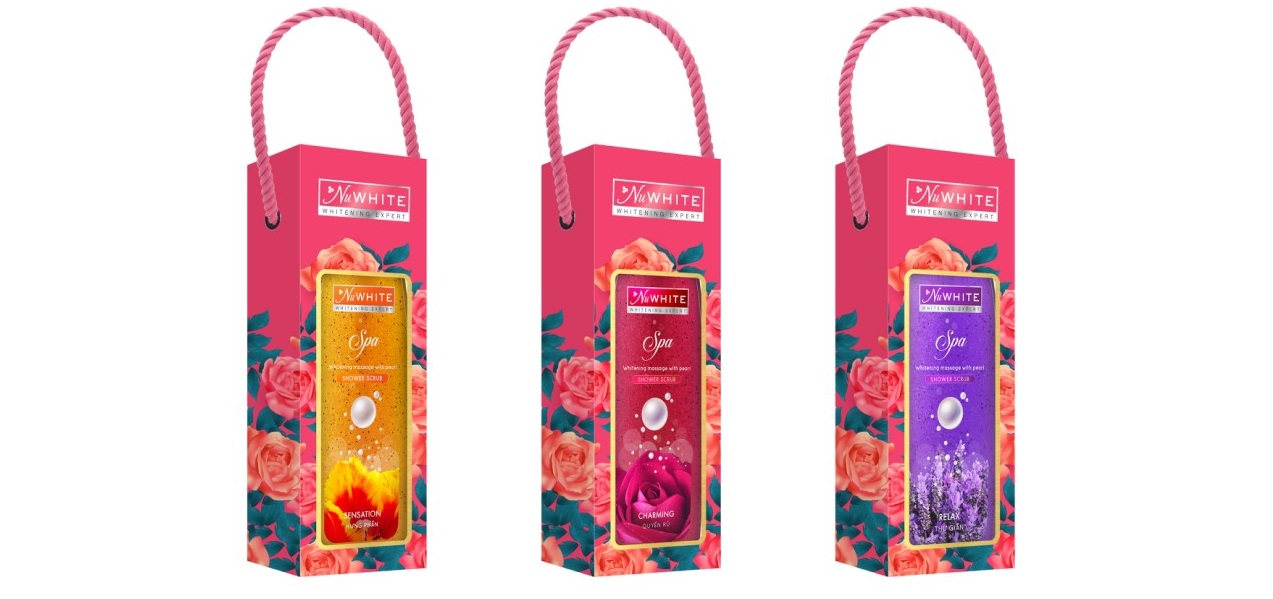 Gift Box: NuWhite Spa Bath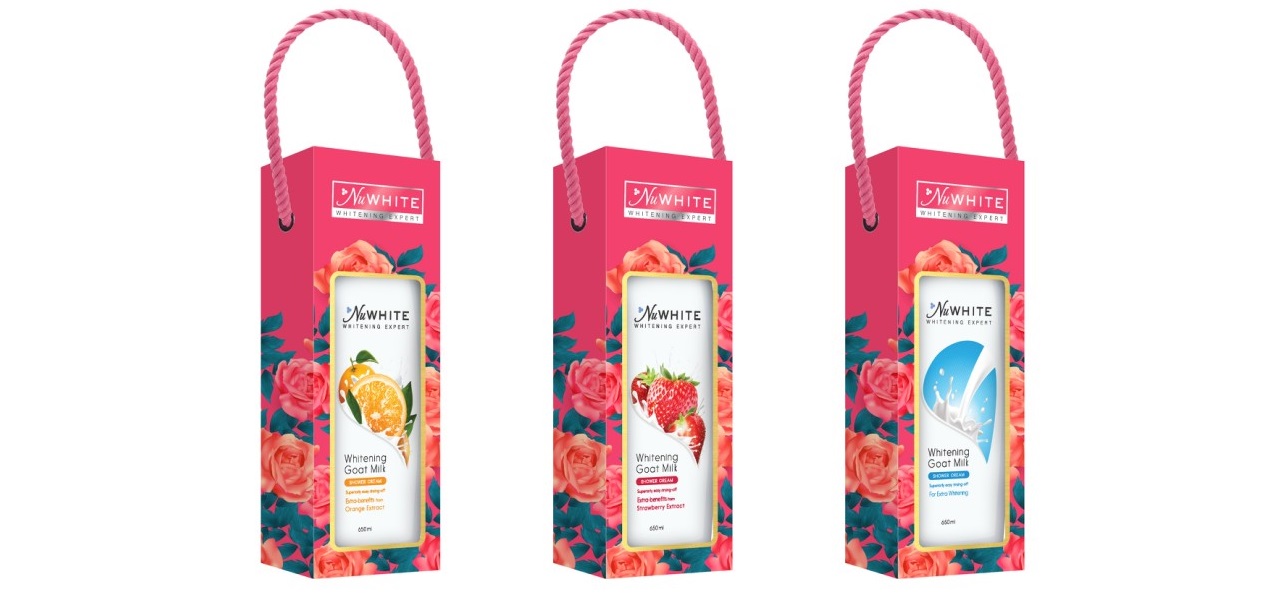 Gift Box: NuWhite Goat Milk Bath
Since becoming a subsidiary of FIT Group, receiving investment and strategic planning from its parent company, FIT Cosmetics has been gaining more and more trust in the eyes of consumers with valuable products and services, enable FIT Cosmetics to complet its mission of connecting and improving the lives of Vietnamese consumers. With a well-developed product development strategy, the Board of Directors and all FIT Cosmetics staff will strive to make FIT Cosmetics one of the top companies in the field of family care and personal care in the Vietnamese market, contributing to raise the Vietnamese brand as the parent company has directed.