Sales Kick Off Meeting 2019 of Cuu Long Pharmaceutical which took place in Cu Lao An Binh, Vinh Long province was filled with jubilant, exciting, enthusiastic and eager atmosphere of the sales team nationwide.
The Sales Kick Off Meeting 2019 event took place on January 14, 2019, which was considered a featured event of Cuu Long Pharmaceutical Joint Stock Company. This was an opportunity for the Board of Directors and the all the sales teams to review the business results of the previous year and ratify the objectives and business development strategies for the new year. In addition, Kick Off activities also enabled the Sales Team to ignite the fire of enthusiasm and firm determination to achieve the set targets as well as create breakthrough figures in 2019. They are all for contributing to the construction of Cuu Long Pharmaceutical to grow stronger and become one of the leading pharmaceutical companies in Vietnam.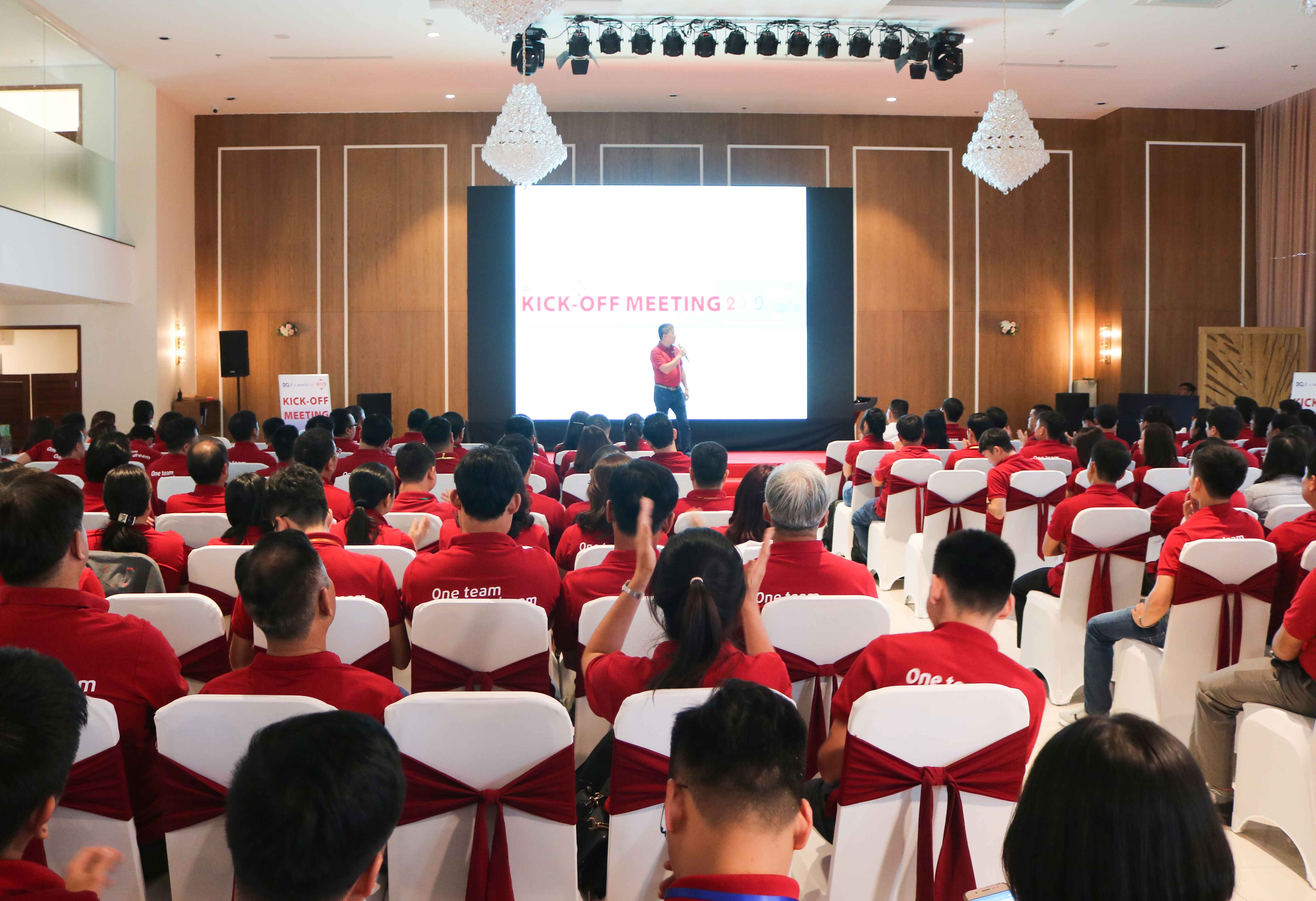 At Sales Kick Off Meeting 2019 this year, with the theme "One Team One Dream", once again Cuu Long Pharmaceutical has shown the cohesion power of a strong group. We share the same spirit, a powerful urge of non-stop endeavor for the great development of Cuu Long Pharmaceutical. It can be said that, at the beginning of the every year, Sales Kick Off event becomes a traditional activity that promotes collective strength, ignites the fire of every individual's heart at Cuu Long Pharmaceutical to together make the commitment to overcome through challenges, gradually conquering the goals of the new year.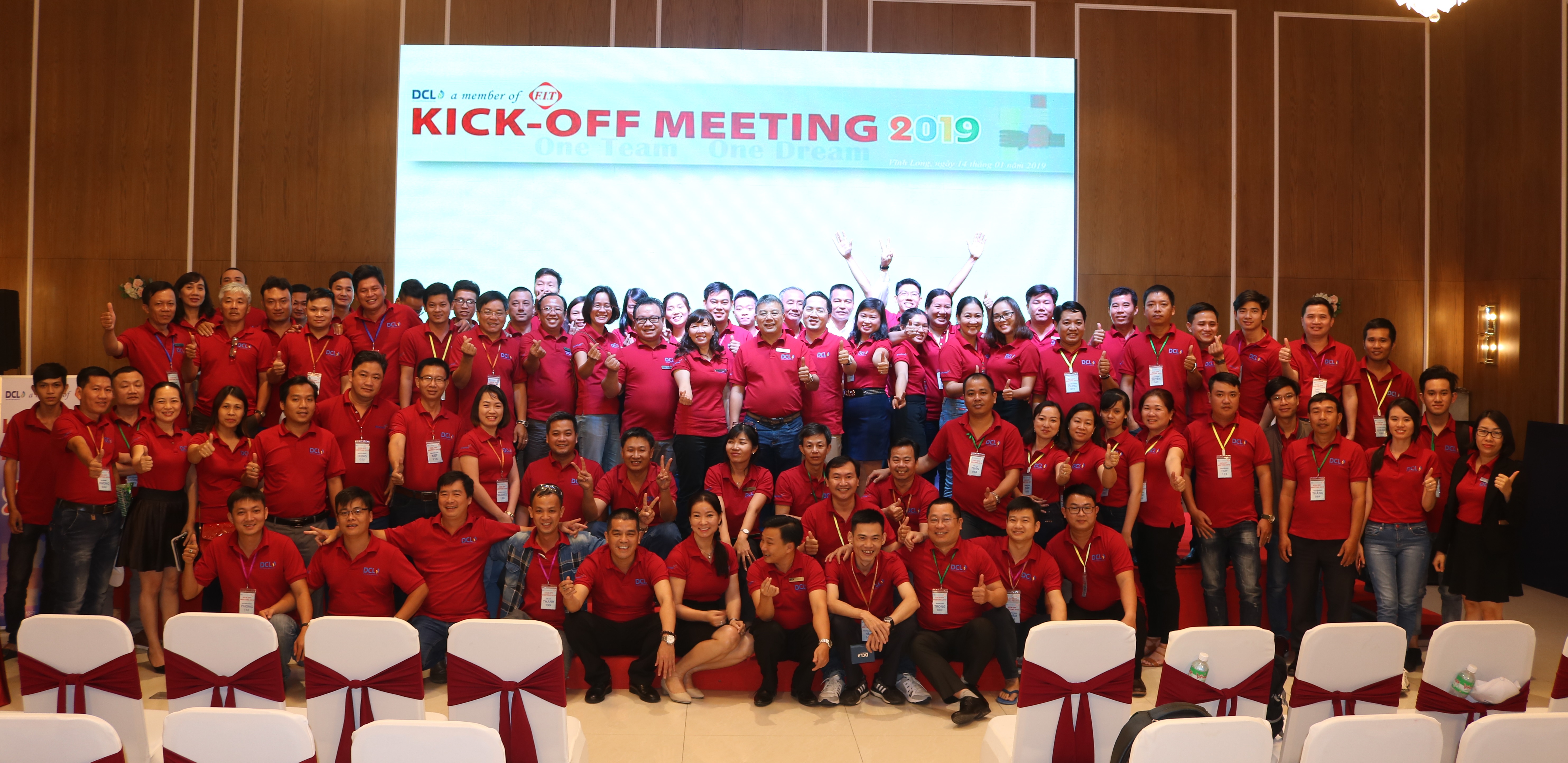 As one of the strategic sectors in the investment structure of FIT holding company, with the relentless efforts of the Board of Directors and employees, Cuu Long Pharmaceutical is increasingly affirming its position and brand in the market. The company has been step by step reaching the goal of becoming the leading pharmaceutical company in Vietnam; the one which is highly appreciated by patients, staff and partners because of its innovative and accessible products and services. By consolidating the corporate governance system and focusing on infrastructure investment in 2018, setting a solid foundation for the future, 2019 is expected to be the years when Cuu Long Pharmaceutical will gain many achievements together with major breakthroughs in business operations. The company promise to gradually conquer new peaks, become one of the prestigious enterprises in completing the mission of improving and enhancing Vietnamese health.