Panalgan – the product line of Cuu Long Pharmaceuticals Joint Stock Company is honored "Famous Brand in 2018".
On April 21, 2018, the "Famous Brand" award ceremony organized by the International Intellectual Property Institute in collaboration with the Vietnam Entrepreneurs Sciencific Uninon was held at Au Co Theater (Hanoi) to honor the Famous Brand in 2018. This is a market survey program aimed at evaluating and ranking reputable trademarks and brands, which are governed by Article 75 of the Intellectual Property Law.
At this year's Famous Brand Awards, Panalgan – the product line of Cuu Long Pharmaceuticals Joint Stock Company was honored by the Organizing Committee of the award to receive the trophy and certificate of Famous Brand in 2018.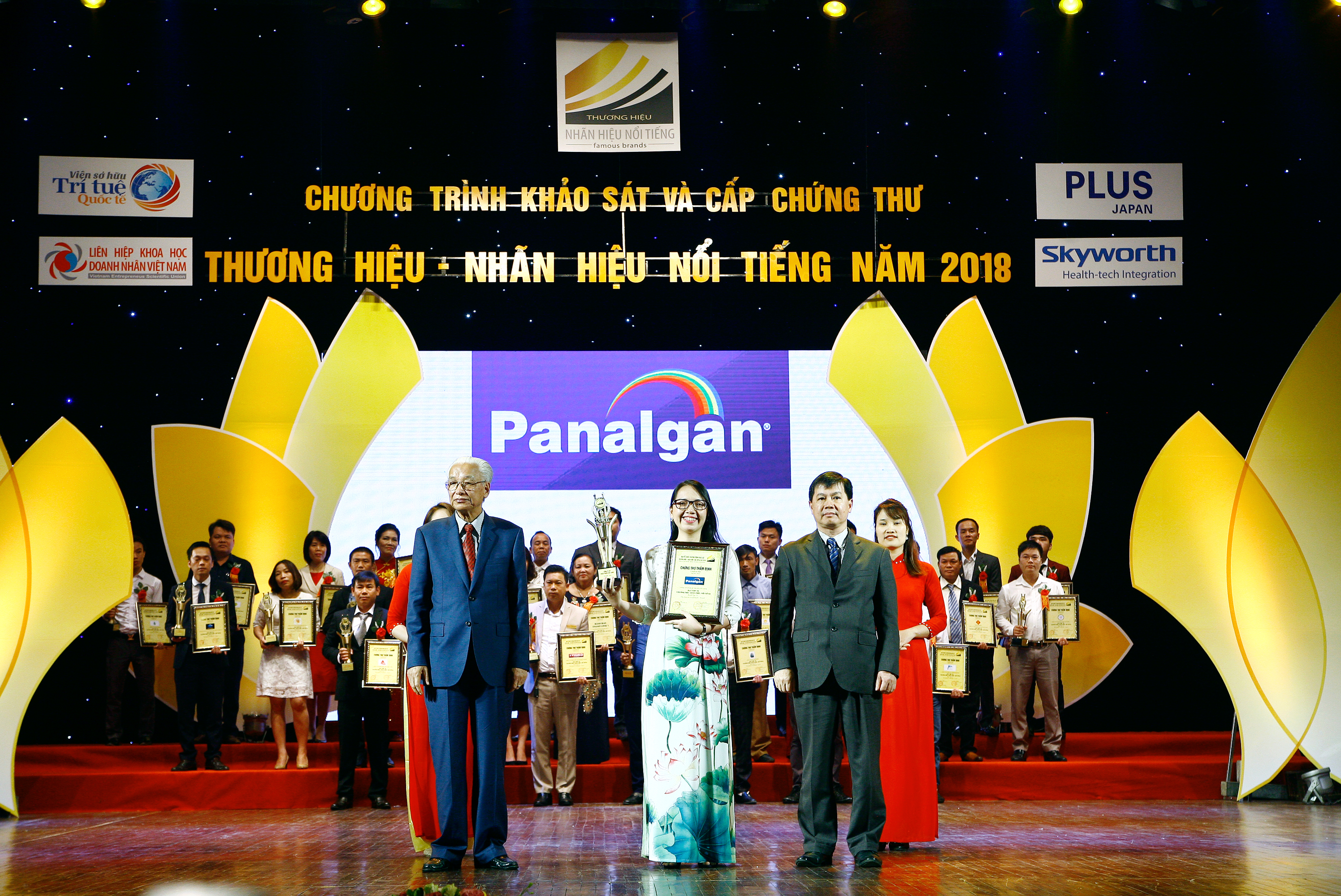 Panalgal of Cuu Long Pharmaceuticals JSC is very familiar and prestigous with consumers, pharmacies and hospitals in the provinces and cities of Vietnam. The Panalgan line of Cuu Long Pharmaceuticals is produced on modern lines imported from Canada and South Korea, with the quality of materials following United States Pharmacopoeia (USP),  and it has an analgesic, antipyretic, and pain-relief effect, which is very quick and effective.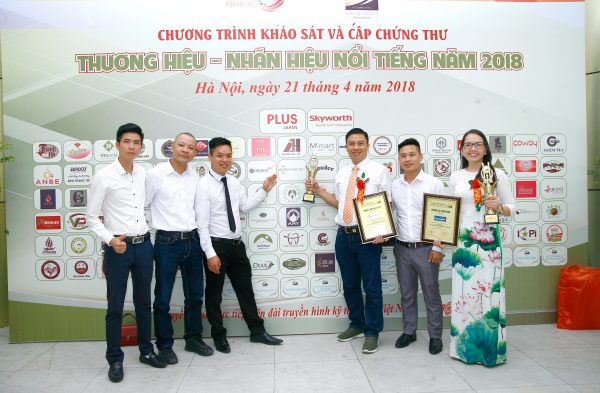 Panalgan product honored at "Famous Brand in 2018" award is a milestone, marking the endless efforts of the staffs of Cuu Long Pharmaceutical JSC.
With more than 40 years of operation in the pharmaceutical sector of Vietnam, since becoming a member of FIT Group, the parent company has invested and strategically positioned DCL to become the leading pharmaceutical company in Vietnam, with the mission to connect and improve the lives of the Vietnamese community through optimal health solutions. Apart from Panalgan products, the Board of Directors and staffs of the company will make greater efforts to bring more products of Cuu Long Pharmaceuticals to dominate the pharmaceutical market of Vietnam, to bring the name of Cuu Long to become a familiar and prestigous name in the hearts of Vietnamese consumers.