TSC holds 95.5% of total shares of Westfood Exporting and Processing JSC.
Established in 1992, specializes in manufacturing and exporting canned and frozen vegetables products, Westfood Exporting and Processing JSC aims to become Vietnam largest company  in producing and exporting vegetables meet international quality standards, a model of building reliable picture of Vietnam Agricultural products on the international market.
With the advantage lies in the Mekong River Delta – the birthplace of many tropical fruits, together with building strong linkages between the factory and vegetable farms, input materials of Westfood always maintain quality and stable supply.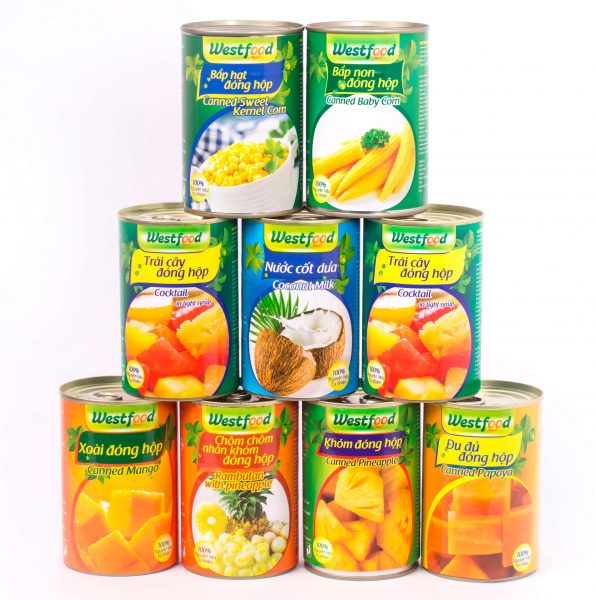 Regarding production, Westfood currently owns the most modern factory in Vietnam with 03 IQF production lines and 02 pasteurized canning production lines, under production technology of European standards. These production lines are running at full capacity.
Producing under modern technology, keeping the freshness and nutrition of vegetables like freshly picked, the products of WESTFOOD are accepted and become favorite in demanding markets such as Europe, America, Japan, Korea, Singapore, Australia and other countries and other regions.
Long-term strategy of Westfood is to continue with M & A in the industry; take control of the material area; invest in production infrastructure; produce and consume domestic brands; develop international sales team.