F.I.T holds 75% of total shares of Can Tho Techno – Agricultural Supplying Joint Stock Company (TSC)
Established in 1976, so far, with thousands of agents, oversea and domestic customers, Can Tho Techno – Agricultural Supplying Joint Stock Company (TSC) is one of the leading agricultural enterprises in Vietnam. TSC supplys from seeds, fertilizers, agricultural chemicals, and agricultural products to food, TSC targets to become the topagriculture investment company in Vietnam, contribution to the development of Vietnam agriculture, sharing benefits with the community, contribute value to sociaty, increase value for shareholders.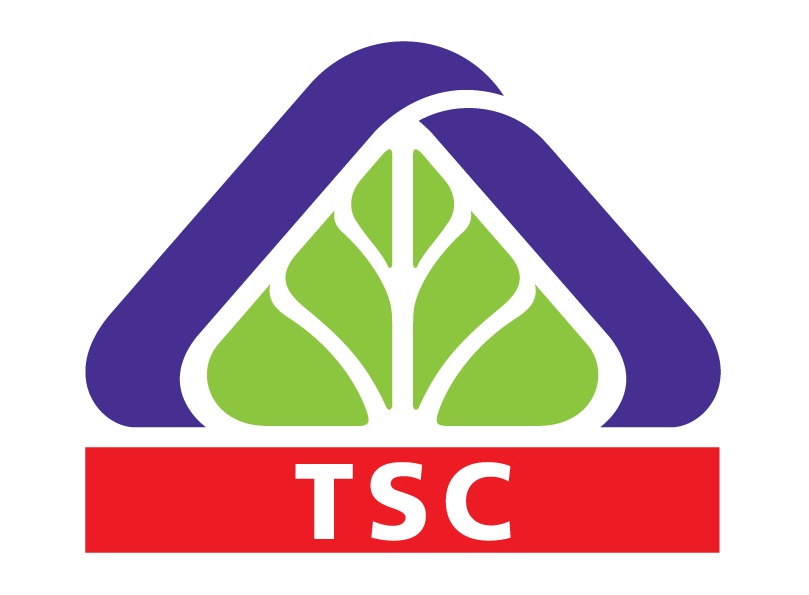 Listed on HCM Stock Exchange (HSX) with stocks code of TSC from 04/10/2007, TSC has attracted the interest of investors, shareholders, partners and customers.
TSC's strategy is to build value chain of smart agricultural products from providing breed, agricultural materials; build up material areas; purchase and processing; Domestic and export.
TSC currently has three subsidiaries, including: TSC Pharmaceutical Agricultural JSC (TSP), TSC Seeds JSC andWest Food Processing Export (West Food).
Core Values:
Respect (T): Respect colleagues, respect partners, respect environment and natural resources, and commit to sustainable development.
Creative (S): Always actively research, create innovative, new ideas, new solutions and commit to completion.
Integrity (C): Thinking and action must be consistent. Be honest with yourself and community.
Website: http://tsccantho.com.vn